Take part.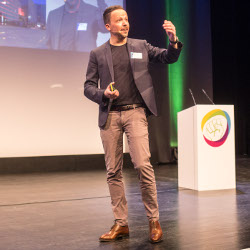 Be there when doers and decision-makers of digital transformation exchange views on trending topics in the industry.
Connect.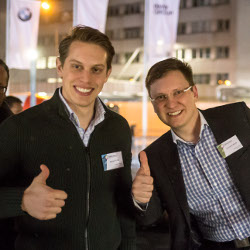 Use the interactive opportunity from Handelskraft to gain knowledge, network, and exchange ideas.
Level up.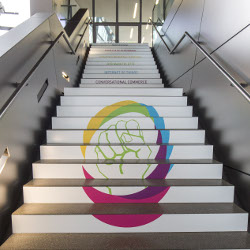 Expand your digital horizon and take your project to the next level.
This is what you can expect from Handelskraft Conference
Speaker & Topics
Artificial Intelligence
New Work
Agile Project Approach
Automated Business & Marketing Strategies
Intelligent Product Data Management
Efficient Personalisation
Networked Omnichannel Services
Digital Marketing Trends
Formats & Specials
Warm up
Keynotes
Sessions
Industry Meetups
Workshops
Round Tables
Deep Dive
Take away
Use dynamic, new technologies to optimize your own processes.
Make your own digital innovations.
Learn from the experiences of your industry colleagues.
Get rid of outdated routines.
Look forward, be flexible, and be transparent.
Know your customers better than they do themselves.
Don't just meet customers' expectations, exceed them.
Offer your customers valuable content and seamless shopping experiences on the right channels.
Become an expert in your area.
This is what our participants say
The Handelskraft Conference is the perfect opportunity for me to think outside the box, exchange ideas, and learn about the topics that will be relevant in e-commerce in the coming years. The ride over the race track was sensational - perfect conclusion of a great event!
This colorful network of e-business decision makers, with whom you can intensively exchange information on the various stages of implementation, is great! Otherwise you will rarely find it.
In addition to the excellent networking opportunities, the Handelskraft Conference impresses every year with extraordinary locations, an unforgettable program, and culinary delights. The diverse technical topics with outstanding speakers make the event a must-join event among the digital conferences.
Don't kill your business - skill your business
Your base
Have you laid the foundation for your digital project? Be ready for the next steps!
Our base
At the Handelskraft Conference you'll learn how to use and expand your potential.
To the top
And we're off to the digital future of your ideas!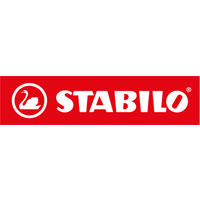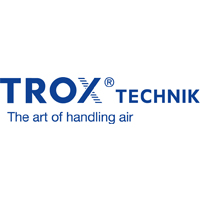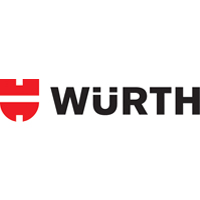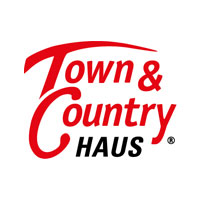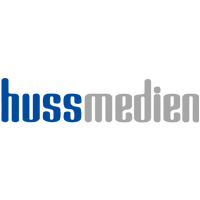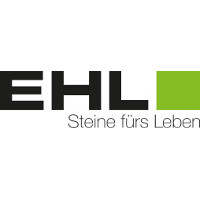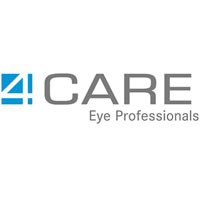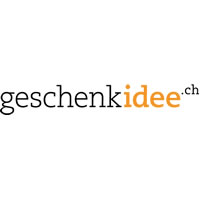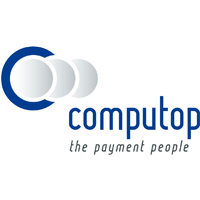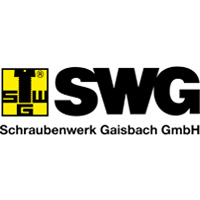 We'd like to let you know that the conference will be documented in the form of photos and videos.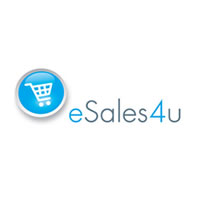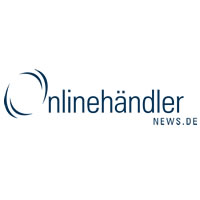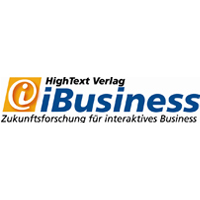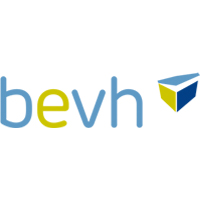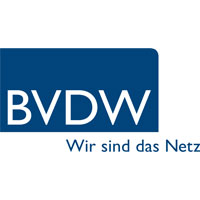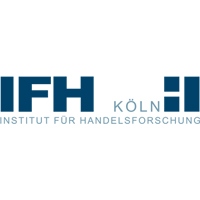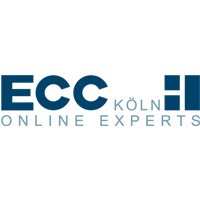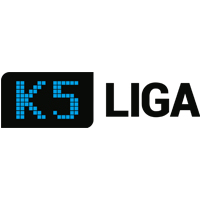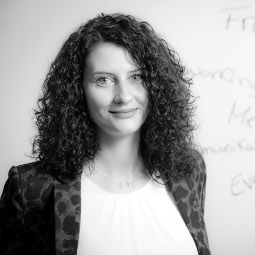 Want to learn more? I'm looking forward to hearing from you!
Franziska Kaiser
Events