Recap: This was the Handelskraft 2019
This is what our participants say
The Handelskraft Conference is the perfect opportunity for me to think outside the box, exchange ideas, and learn about the topics that will be relevant in e-commerce in the coming years. The ride over the race track was sensational - perfect conclusion of a great event!
This colorful network of e-business decision makers, with whom you can intensively exchange information on the various stages of implementation, is great! Otherwise you will rarely find it.
In addition to the excellent networking opportunities, the Handelskraft Conference impresses every year with extraordinary locations, an unforgettable program, and culinary delights. The diverse technical topics with outstanding speakers make the event a must-join event among the digital conferences.
Thanks to Our Partners for Their Support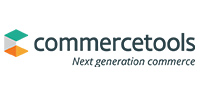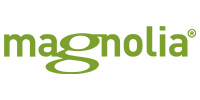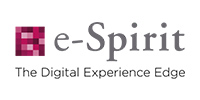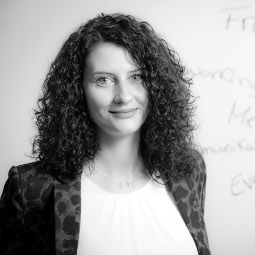 Want to learn more? I'm looking forward to hearing from you!
Franziska Kaiser
Events