Data-Driven Marketing – Facts & Figures
57
%
of companies can increase their ROI through data-driven marketing campaigns (according to a Forbes survey).
30
%
of costs can be saved with a targeted marketing strategy.
40
%
of companies want to increase their data-driven marketing budget in the future.
Data-Driven Marketing: Topic Overview
Data-Driven Marketing Thrives on Marketing and User Data
This makes it possible to come to data-based decisions that form the basis for targeted, personalised and conversion-optimised marketing activities.
Customised Products, Customer-Specific Prices and Personalised Visual Layouts of Online Shops
Customers always want to feel understood and confirmed in their purchase intentions – whether it is in B2B or B2C.
How to Optimise Campaigns with Data
In our white paper, we show you how to reach the next evolutionary stage of data-driven marketing and develop a long-term strategy for optimal campaign management.


Become an Expert Yourself! This White Paper Provides Answers to the Following Questions:
How can you make marketing decisions based on data?
How does your company benefit from existing data?
How data-driven does your company work?
What is the difference between customer data platforms and data management platforms?
What does a cookie-free future look like?
How can your target audience be reached – and at which point of the customer journey?
How does data lead to decisions?
How do you create a fundamental data set?
How can a company work in a data-driven way?
Where is data-driven marketing used?
What are CDPs and DMPs?
What evolutionary stage is your company at?
Download the white paper for free now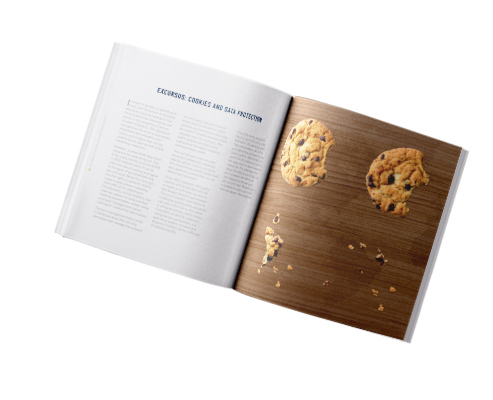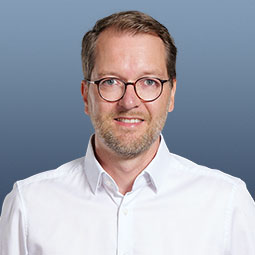 Do you want to learn more? I'm looking forward to hearing from you!
Christian Onnasch
Digital Business