Take Your Digital Marketing to the Next Level Quickly and Cost-Effectively
Dynamic market requirements call for optimisation measures that can be implemented quickly. Especially if your online shop or brick-and-mortar business is already experiencing a decline in turnover, online marketing measures are an effective lever.
Significant unused potential is often hidden in the following areas:
SEO
SEA
E-Mail Marketing
Social Media Marketing
A Digital Marketing Workshop Is Too Resource-Intensive?
And time is also pressing? As part of our dotCheck, we carry out a thorough examination of your current digital marketing measures and uncover existing optimisation potential in the shortest time possible without taking up your time.
In a joint online appointment lasting about 30 to 45 minutes, our experts then present the results of their analysis and the resulting concrete recommendations for action. The presentation will be made available to you after the appointment.
Prices:
For existing dotSource customers: €299
For new customers: €499
All prices plus VAT
Send an enquiry now
Would You Rather Start from Scratch?
Then start with our free and non-binding online consultation session for your digital marketing.
Look Forward to Professional Advice from Our Digital Marketing Experts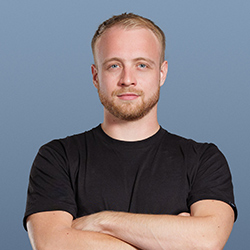 Michel Pfabe, Digital Marketing Manager, dotSource GmbH
is an expert in search engine advertising (SEA), social media marketing (SMM) and web tracking in B2C & B2B.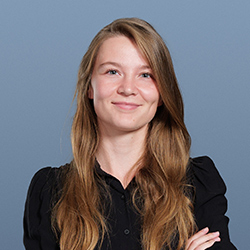 Melanie Loy, Digital Marketing Manager, dotSource GmbH
specialises in search engine advertising (SEA), content marketing and social media marketing for all kinds of B2C and B2B companies.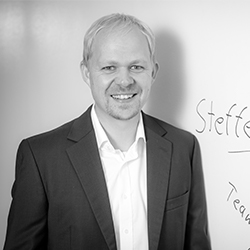 Steffen Schramm, Digital Intelligence Team Lead, dotSource GmbH
leads the dotSource team of experts for data science, digital marketing and e-commerce performance. With many years of experience in the business intelligence environment, his focus is on creating and linking reports and analyses for cross-platform dashboards.
We Also Support You in All Areas of Digital Marketing