Our Digital Marketing Experts Provide You with Comprehensive, Quick and Uncomplicated Advice
What about the success of your current marketing activities? Which of your fields of action might still have optimisation potential? And how can this potential be realised? Or have you already identified the need for optimisation in a certain digital marketing discipline, but do not know exactly how to proceed?
Corporate marketing is always as individual as the company itself. This is why there cannot be any general advice in the field of digital marketing. Take advantage of the opportunity of an individual online consultation session with our experts on selected digital marketing activities.
In an online appointment lasting about 30 minutes, our digital marketing experts will provide you with recommendations for action tailored to your company's needs in the following areas:
SEO
SEA
E-Mail Marketing
Social Media Marketing
Web Analytics
Content Marketing
Looking for a More Comprehensive Check-Up?
Would you like a more detailed analysis and consulting, covering several topics if required? Then take a look at our dotCheck!
Our Digital Marketing Consultants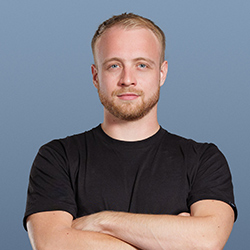 Michel Pfabe, Digital Marketing Manager, dotSource GmbH
is an expert in search engine advertising (SEA), social media marketing (SMM) and web tracking in B2C & B2B.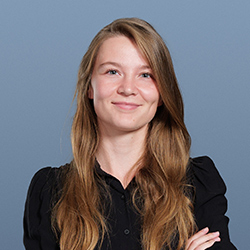 Melanie Loy, Digital Marketing Manager, dotSource GmbH
specialises in search engine advertising (SEA), content marketing and social media marketing for all kinds of B2C and B2B companies.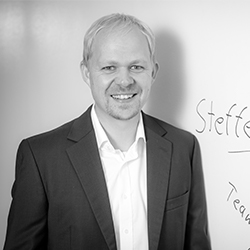 Steffen Schramm, Digital Intelligence Team Lead, dotSource GmbH
leads the dotSource team of experts for data science, digital marketing and e-commerce performance. With many years of experience in the business intelligence environment, his focus is on creating and linking reports and analyses for cross-platform dashboards.
We Will Gladly Provide You with Comprehensive Support in All Areas of Digital Marketing