Increase the success of your website with web tracking tools and dotSource's years of experience
By using web page analytics, the user behavior for your web presence or online shop can be examined in detail. For example, you can determine how many visitors your shop has in a day, where they come from, or which way a customer has taken before the actual conversion took place.
If you evaluate and interpret the collected data properly, you will be able to improve your online presence constantly and to drive campaigns efficiently by means of web analytics.
Thus, the success of campaigns can be monitored reliably and the collected data can be used for future marketing efforts.
For instance, you can find out which pages have the highest drop rates and then invest in targeted optimisation. This can increase sales as well as the average purchase value. The overall customer satisfaction improves and you will also gain more returning customers.
Our team of experts assists you with these issues and creates an effective concept together with you, advises you on the selection of appropriate software and supports you in the integration into your company's existing system landscape.
Benefit from our long experience with various tracking tools like Google Analytics, econda, Webtrek, piwik, Adobe Analytics, etracker etc. Of course, we also evaluate the collected data and provide recommendations to support you in achieving your goals.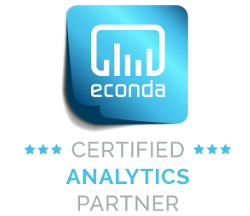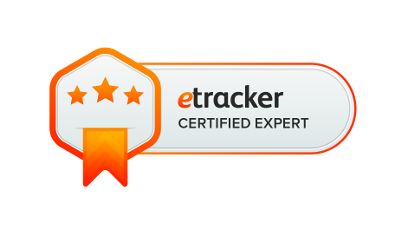 Overview of our Web Analytics Services
System selection consulting
Integration of tracking into existing systems
Joint development of the tracking concept, including the definition of conversion goals and performance indicators
Individual configuration of reports and dashboards
Monitoring and preparation of regular reports
A Selection of Web Analytics References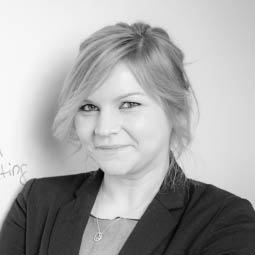 Want to learn more? I'm looking forward to your questions!
Jessica Kopyto
Account Executive
Digital Business