We Support You in Designing Seamless Service Experiences
Comprehensive service and support during the research phase and after the purchase are crucial for an ideal customer experience. Due to the large number of channels and involved employees of a company, for example helpdesk, call centre, field service and service technology, it is often difficult to keep track of customers and their requests. With SAP Service Cloud, companies are always one step ahead of customer expectations.
Your customers receive the right service on exactly the right channel. Whether in the service centre, self-service or field service – your employees have access to all information at all times, both mobile and at the stationary workplace. Tasks that have to be carried out as well as subsequent processes can be mapped transparently and thus designed efficiently.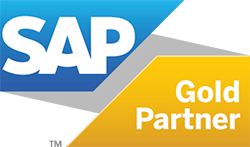 Selected Key Features of SAP Service Cloud
Efficient ticket management
Efficient resource planning in field service management
Avoidance of service bottlenecks through crowd service functionalities and predictive maintenance
Comprehensive view of customer data & service history
Mobile app for your field service
Access to customer data possible both on- and offline
High acceptance among users thanks to excellent usability
Real-time analyses and reporting for your customer service
Automated customer conversations and introduction of suitable measures thanks to dialogue-oriented artificial intelligence
Self-service functions for your customers
Uniform knowledge management for your employees
Ideal integration in SAP S/4HANA or SAP ERP
Involvement of social media channels in service processes
We Implement Your Individual SAP Customer Experience Solution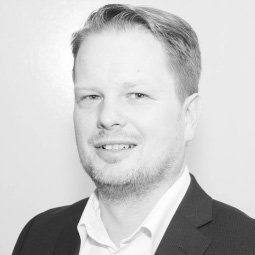 Want to learn more? I'm looking forward to hearing from you!
Markus Bartholmé