Concrete Focus on Users Ensures the Long-Term Success of Your Platform
High customer loyalty and low bounce rates thanks to satisfied users.
Increased revenue through a conversion-optimised design.
Differentiation from the competition thanks to excellent user-friendliness.
More new customers through optimised landing pages.
Lower development effort through agile methods such as rapid prototyping and A/B testing.
Higher quality of your services and error reduction through a simple operation.
The Process for Successfully Designing an Optimal User Experience

Our projects are based on the human-centred design process. In the individual process phases, the future user of the system to be developed is at the centre of the development and the design.
The iteration-based process ensures that both the requirements and needs of the user and your business goals are the focus of development.
This is always done taking into account usability and technical restrictions. We will gladly advise you and design user-friendly systems for you within the scope of UX design for threshold-free usability.
Why Your Project Is in the Right Hands with Us:
One Project, One Source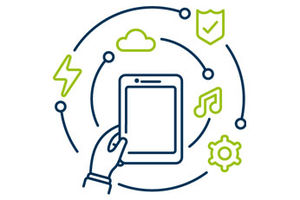 Starting with the analysis of the current situation, the creation and brand-appropriate design, to the handover and support of the development project, you'll receive everything from one source.
Comprehensive Industry Know-How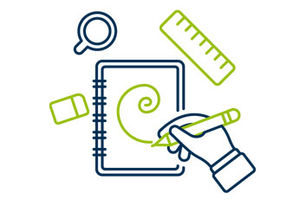 We combine many years of digital expertise, e-commerce know-how, and experience in B2B and B2C with current trends and developments in UX design.
Certified UX Experts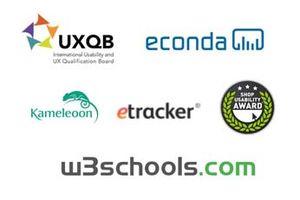 Our UX professionals are certified to the latest standards in web design, usability and user experience, web analytics, and testing, leading our customers to digital excellence.

Our References in Usability, UX Design, and Conversion Rate Optimisation
Some customers for whom we have already successfully implemented design projects:
We Help Bring Your Ideas to Life!