Reach your target group through different communication channels
With the successful combination of on-and offline distribution channels, you do not only offer your customers an expanded range of services, but also benefit from numerous synergies.
Be it the expansion of retail stores to online business, integration of smartphones and tablets or an intelligent combination of existing channels: From a customer perspective, multi-channel commerce means individuality and flexibility in purchasing.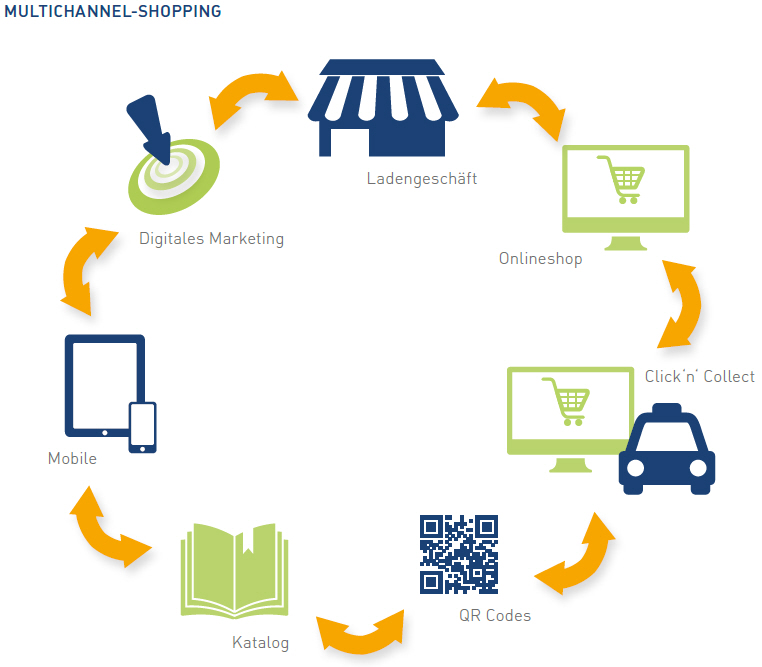 ADVANTAGES OF A MULTI-CHANNEL COMMERCE STRATEGY
Provision of information to customers
Options and flexibility when purchasing
Customer loyalty and cross-channel impulse buying
Attracting new target groups
DOTSOURCE IS YOUR PARTNER FOR WELL THOUGHT-OUT MULTI-CHANNEL STRATEGIES AND SOLUTIONS
From creating a concept, evaluating the pros and cons of all options to implementing and supporting your project: dotSource assists you in getting started in multi-channel commerce.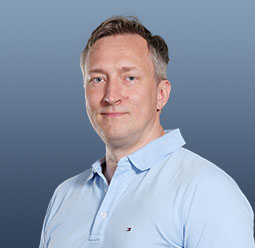 Want to learn more? I'm looking forward to hearing from you!
Marcus Wagner
Account Executive
Digital Business