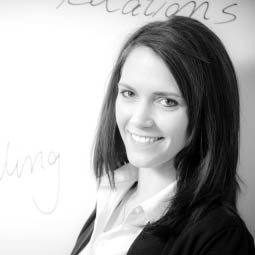 Want to learn more? I'm looking forward to hearing from you!
Luisa Woik
PR
Picture material and information about dotSource CEO's
Rocking Digital Business with dotSource
What distinguishes dotSource and what role does the agency play in the digital transformation? Apart from impressive images of the dotSource headquarters in Jena, the film also provides answers to these questions.