Integration Solutions – Facts and Figures
5
billion US dollars is forecast to be the global API management market size by 2023.
89
%
of IT decision-makers point to data silos and lack of integration as obstacles in the digitalisation process.
976
software applications are used on average by companies these days, but often only a small proportion of these are integrated.


Integration Solutions: Topic Overview
IPAAS OR API MANAGEMENT?
In the white paper, we highlight the differences between integration platform as a service and API management – and also explain why these two approaches are not mutually exclusive.
OMNICHANNEL SUCCESS THANKS TO INTEGRATION
Customers expect companies to provide a seamless customer experience across all channels. Connecting marketing, sales and service solutions is crucial for this and leads to increased customer loyalty.
Expand Your Integration Solution Expertise! This White Paper Provides Answers to the Following Questions:
Why do you need platform integration?
Which integration strategy will lead your company to success?
What are the differences between iPaaS and API management?
What distinguishes integration solution providers?
Why is integration a must for an excellent experience?
Which aspects are part of modern interface management?
What are the large cloud providers Amazon, Microsoft Azure and Google capable of?
What are the advantages and disadvantages of in-house developments?
Download the white paper for free now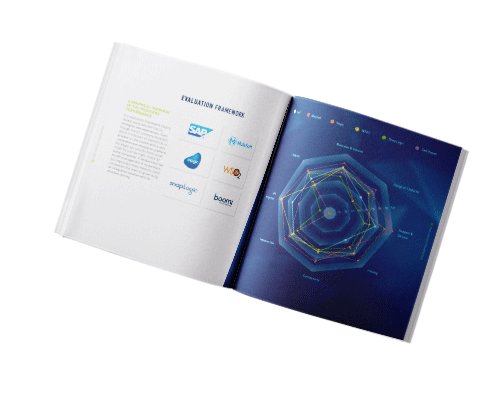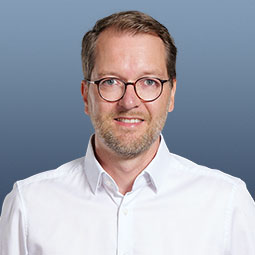 Do you want to learn more? I'm looking forward to hearing from you!
Christian Onnasch
Digital Business