E-Commerce Degree Programme at Ernst-Abbe-Hochschule Jena
dotSource is a co-initiator of the bachelor and master degree programme for e-commerce at Ernst-Abbe-Hochschule Jena.
In addition to the honorary chairmanship of the Stifterkreis by our managing director Christian Grötsch, dotSource has already been involved twice in the funding of the endowed professorship of the degree programme.
In addition, dotSource regularly introduces lectures into everyday student life, thus providing students with a real picture of their practice and day-to-day work.
Lectures and courses at EAH Jena
10/2017: E-Business Success Stories: Successful E-Commerce Agencies from the Region
1/2016: Online Shop Applications
10/2015: E-Business Success Stories: Successful E-Commerce Agencies from the Region
10/2014: E-Business Success Stories: Successful E-Commerce Agencies from the Region
09/2014: Online Shop Uses
As an economic player in Thuringia, it is important for us to assume social responsibility in the region. This starts with young children in kindergarten and does not end with the support of the diverse sports and leisure landscape in and around Jena!
Culture brings our city to life. A vibrant Jena is a Jena worth living in! Especially after the difficult last few years, we are delighted to be able to actively and financially support cultural projects and institutions in the region.
We want to align our entrepreneurial activities with the conservation of natural resources and support our clients on the path to greater sustainability through the digital transformation of their business processes.
However, there is still a lot to do! That is why we keep working on making internal processes more environmentally friendly and support environmental projects.
Education & Promotion of Young Talent
Particularly in times of increased shortage of skilled workers, the promotion of young talent is an important concern for us. For this reason, dotSource has been cultivating long-term and active partnerships with various universities throughout Germany in Thuringia, Saxony, Saxony-Anhalt, Berlin and Brandenburg for several years through sponsorships, lectures, excursions, teaching materials and much more.
Students regularly get the opportunity to write their final or thesis with us as their practice partner. We always aim to onboard students after graduating since we are interested in the longest possible cooperation.
Students are not neglected at dotSource, because it is a well-known practice early on. For this reason, we regularly offer student internships that do not mean just brewing coffee and taking lunch orders, but tasks on exciting topics, such as software development, are processed.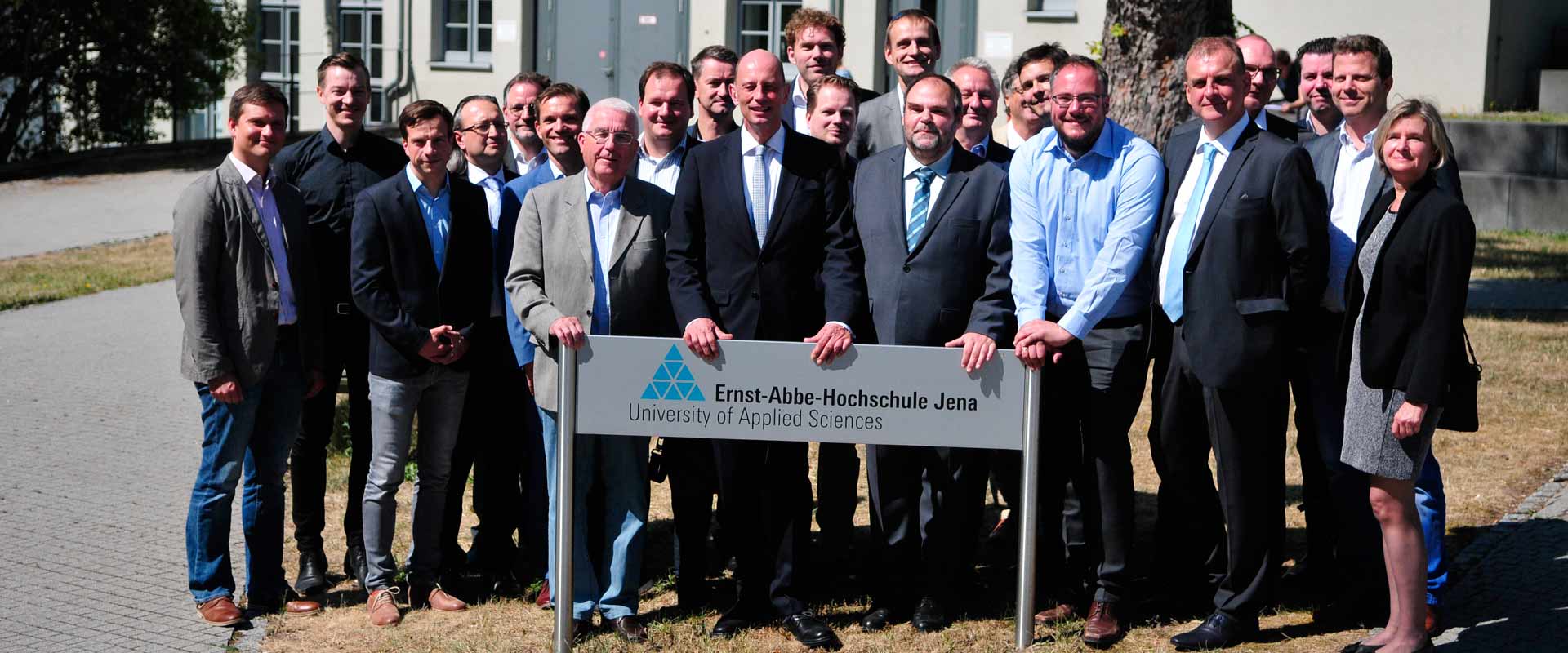 Courses and Lectures at Duale Hochschule Gera-Eisenach
Teaching assignments in business informatics
User-related theory for specialised programming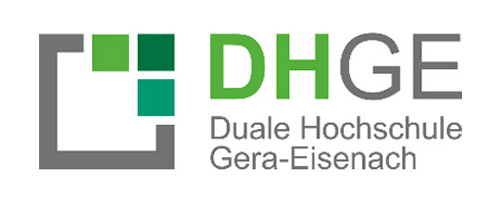 Further Commitment in Science and Education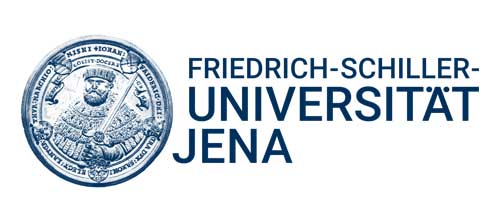 Educational partnership with the University of Jena
Support of MINT festivals (mathematics, informatics/computer science, natural sciences and technology)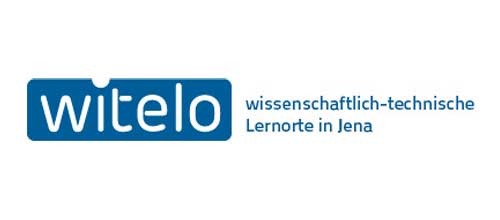 Sponsorship and support for witelo (scientific and technological learning locations in Jena)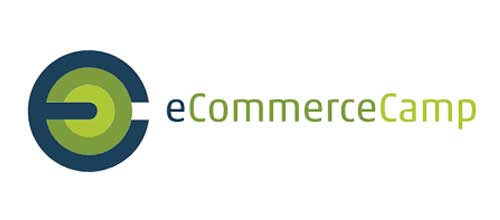 Sponsorship of the Jena e-commerce camps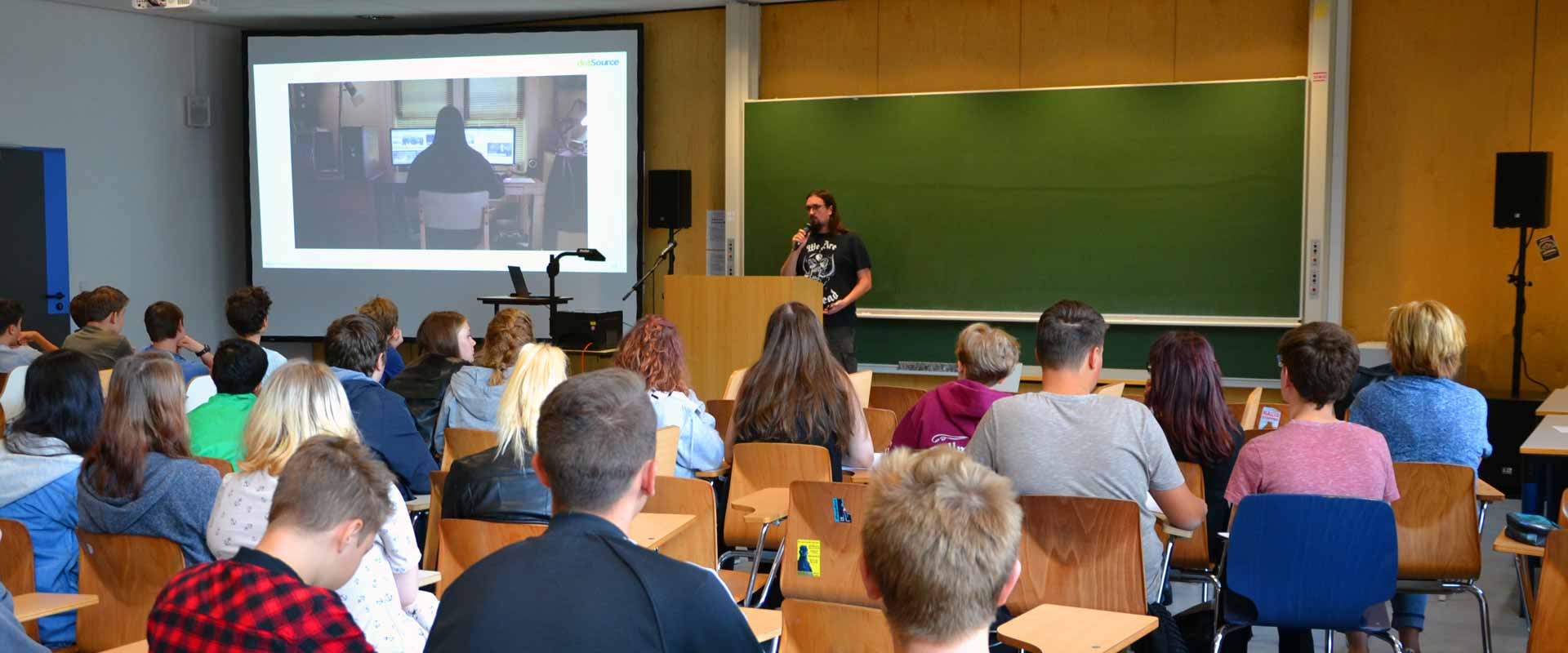 Find Out More about dotSource, Our Teams and Our Corporate Philosophy