User-Centred Design from the First Idea
UX design is a key differentiating factor in the customer experience. Every target group has different requirements and needs, which come into play when using an interactive system.
With our many years of practical experience, we support you in the identification of relevant requirements for your platform and the development of a coherent, interactive design, so that your users can find desired content and information and use the system in an intuitive way.
Develop Structure and Interaction
In order for your users to find the content and information they want on their website, to find their way around and use the system in an intuitive way, a coherent structure and suitable interaction design are crucial.
In order for the system to fit into the desired brand's look and leave an impression on the user from the very first moment, we create attractive design concepts tailored to your target group.
A picture paints more than 1,000 words. To get first impressions of the system early on in the project, we create prototypes that are suitable both for in-house presentations and can be used to conduct usability tests.
Tools for Design Decisions
In order to gain initial impressions of the system early in the project, we create conclusive prototypes, not only for internal communication but also for usability tests, for example.
Our Services
User Requirements Engineering
Information Architecture
Moodboards & Web Styleguides/Style Tiles
User Interface Design
Low & High-Fidelity Prototyping
Interaction Design
1. User Requirements Analysis
For the user-centred design, it's essential to start with the user and their problems. Only in this way can a platform emerge that solves real problems in the real usage context.
Competitive Analysis
Contextual Inquiry
Target Group Analysis
Guide Interviews and Focus Groups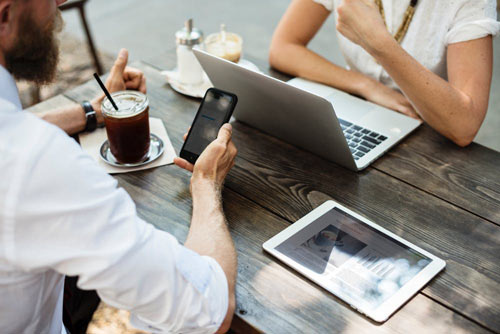 2. User Requirement Specifications
Once users and their problems have been identified, these must be translated into specific requirements that are placed on the system to be implemented.
Use Cases
User Story Mapping
Task Analysis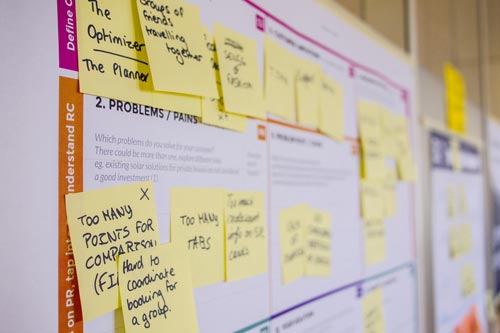 3. Designing Interactive Systems
If the requirements are clear, it's time to design. It creates concrete designs of the later user interface. Here we use different, mutually reinforcing methods to arrive at a first prototype in a structured way.
Navigation Concepts and Information Architecture
Sketches and Wireframes
Visual Design
Interactive Prototypes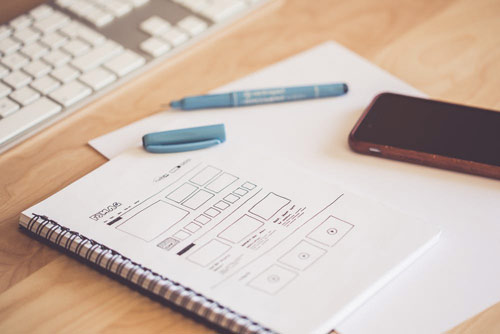 4. Design Solution Evaluation
We put the created designs through their paces from a user's point of view. From this step, you can iteratively go back to previous steps to get the most user-friendly result possible.
Usability Testing
Heuristic Evaluation
Cognitive Walkthrough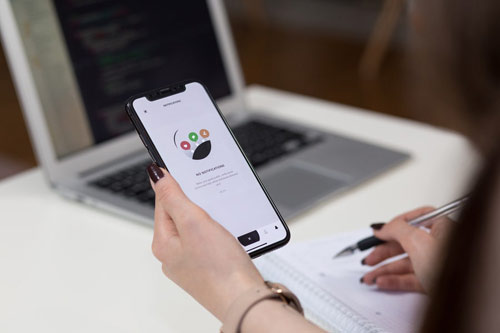 Do You Want to Make Your Platform More User-Friendly?
Our UX professionals are happy to support you!
A Selection of Our UX Design References
Other Services in the Field of User Experience Design and Usability
Do you want to learn more? I'm looking forward to hearing from you!