Villeroy & Boch was founded in 1748 as a manufacturer of high-quality products made of ceramics, porcelain, stainless steel and glass and is now one of the most renowned brands in Europe.
With its headquarters in Mettlach, Saarland, Germany, and around 6,700 employees, the long-established company is represented in 125 countries and delivers customer satisfaction in the Dining and Lifestyle, Bathroom and Wellness as well as Kitchens and Tiles segments.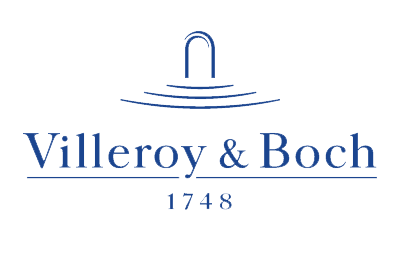 State-of-the-Art Online Shop Architecture
By analysing the existing Salesforce Commerce Cloud, optimisation potential was identified; subsequently, in collaboration with Villeroy & Boch, dotSource prepared a roadmap for updates and extensions. The plan included updating the Storefront Reference Architecture (SFRA) of Salesforce Commerce Cloud in terms of development. The SFRA update also made it possible to improve the payment feature, as dotSource determined the necessary custom extensions and ensured that they can be updated in the future.
Enhanced Online Shop User Experience
By implementing new features, dotSource improved the usability of the online shop. Among other components, an entirely GDPR- and ePrivacy-compliant cookie solution was implemented. To improve customer communication and strengthen customer loyalty, the wishlist reminder feature was further developed, which informs users about products on their wishlist. Moreover, by adjusting different back-end processes, the internal online shop management processes were enhanced.
Implementation of a Modern Content Management System
To further increase performance, present content more attractively and improve usability for the content team, Villeroy & Boch decided to switch to a new CMS. After the dotSource experts had conducted a requirements elicitation for the necessary use cases, the Magnolia CMS came out on top. dotSource handled the technical implementation of the latest Magnolia CMS version (6.2). Villeroy & Boch thus sets the course for an advanced combination of content and commerce in the future.
After a challenging implementation phase of our online shop with Salesforce Commerce Cloud, we identified a lot of optimisation potential in terms of user experience and web technology together with the dotSource experts. dotSource helped us make the most of this potential and is now an important and reliable partner for Villeroy & Boch, supporting us on the path to strengthening our online sales channel.
You Too Can Benefit from Modern E-Commerce, Content Management and Digital Marketing
Enhancement of online shop performance
Improvement of internal work processes
Selection of a future-proof CMS
Optimisation of search engine rankings
Implementation of a GDPR- and ePrivacy-compliant cookie solution
Download the success story now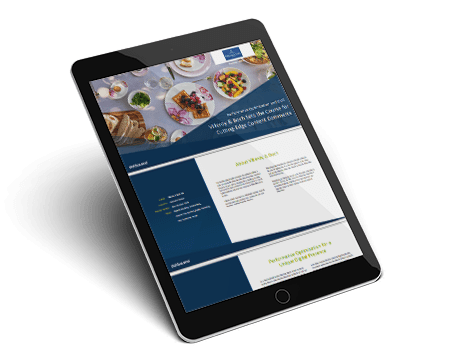 Want to learn more? I'm looking forward to hearing from you!