Cloud Services: Modern Hosting Means Cloud Computing
When it comes to IT services, companies today rely on cloud services. With cloud computing, existing capacities in external data centres are used flexibly and cost-effectively. Billing is carried out to the second or according to computing power.
Data in the cloud is encrypted, securely stored and made available 24/7. If more capacities are required, they can be added with a few clicks.
Furthermore, using cloud computing allows for real-time analysis – this is exactly what can provide the decisive business advantage.
As a holistic digitisation partner, we support you in creating a suitable IT system architecture that meets both the individual requirements of your company and current trends and market conditions. Furthermore, we offer cloud services. We also take over the hosting and operation of your entire IT or individual systems.
IT Architecture Consulting
In joint workshops, our experts examine your existing IT system landscape, identify weaknesses and reveal potential for optimisation in order to develop an individual IT architecture that perfectly meets your requirements.
The development of your individual IT system architecture is a comprehensive process that is divided into various successive stages:
Analysis of the status quo
Development of the target architecture
Implementation of the target architecture
Cloud Services: From Concept Creation to Installation and Operation
Whether it is private cloud, public cloud, hybrid cloud or serverless: at dotSource, we have the know-how and the experience to provide an individually tailored solution that ensures your digital platform performs at its best.
As a multi-cloud provider, we are able to work with all relevant players and connect them with each other if required – and as a full-service agency, it goes without saying that we accompany our clients on their journey to the cloud: we provide advice, initiate and also ensure smooth operations in the fields of cloud services, application management, monitoring and testing.
An Overview of Our IT Services
Cloud Journey Companion
Cloud Adoption/Cloud Transition/Cloud Migration
Application Management
Operations (e.g. DevOps)
Maintenance
IT Service Management (ITIL)
Connection to Other Services
Continuous Improvement
Cloud Services: The Leading Providers in Cloud Computing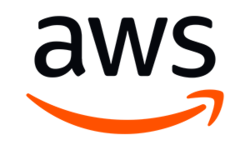 Amazon Web Services (AWS)
The rapidly growing cloud platform allows users to assemble services according to a modular principle, including:
AWS Elastic Compute Cloud (EC2) (scalable virtual server instances as required)
AWS Simple Storage Service (S3) (online storage service with CloudFront)
AWS Lightsail [low-threshold entry-level solution for virtual private servers (VPS)]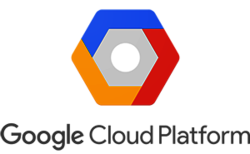 Google Cloud Platform (GCP)
Google is one of the largest, most future-oriented cloud platform service providers and has a huge portfolio of XaaS services. They can always be booked flexibly, including:
Google Compute Engine (scalable, very powerful virtual machines)
Google Cloud Storage (object storage with global content delivery network)
Google Kubernetes Engine (for the orchestration of containers)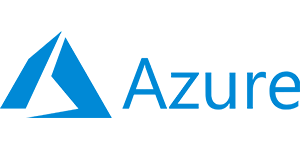 Microsoft Azure (Azure)
Azure is one of the leading providers when it comes to hybrid clouds: local servers are intelligently expanded with public cloud services. Azure offers numerous Xaas services that are booked and billed as required, for example:
Azure SQL (dynamic database service)
Azure Data Explorer (scalable service to examine and visualise large amounts of data in real time)
Azure Active Directory (identity platform for modern access management, single sign-on possible)
IT Strategy: The Future Is Multi-Cloud
On Handelskraft.com, you can find out why hybrid and multi-cloud strategies are becoming increasingly important.
Cloud Services: Added Values of Working with dotSource
Here are some reasons why you should choose us as your project partner:
We are your cloud service companion
dotSource relies on the multi-cloud approach
Expertise in terms of data protection, governance, security and performance
Extensive network (AWS, Azure, Google, SAP, Plusserver, KeyWeb and many more)
Only individually tailored solutions
Extensive qualifications and certifications
As a full-service agency, we also support you in the fields of product data management, CRM, CMS and e-commerce


A Selection of Our Clients That Already Successfully Use Cloud Services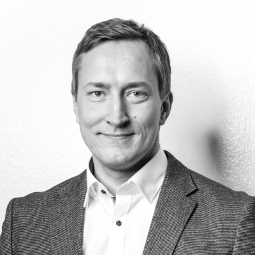 Want to learn more? I'm looking forward to hearing from you!
Marcus Wagner
Account Executive
Digital Business