Online Shopping - Dynamic, Emotional, and Diverse with Shopware
With »Shopware 5«, the German software manufacturer, which was founded in 2000, offers e-commerce solutions for businesses and shops of all sizes, increasingly also in the enterprise segment. The company has more than 54,000 customers and over 1,200 partners.
With "Shopware 5" the company positions itself as an innovative leader in the field of emotional shopping and mobile commerce. The shop software is available as a community edition for the ideal e-commerce entry and as a commercial version for challenging and large projects.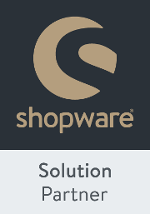 Flexible, powerful and easy to use: Due to its high adaptability, "Shopware 5" is perfectly suited or businesses and shops of every size.
With the open API, an interface to various third-party solutions is available, which can be easily extended and customised with your own resources.
Advantages at a glance:
Cross-device
Easily scalable
German support
Modular & stable
Create a formative shopping experience for your customers
In order to improve the shopping experience of your customers sustainably, Shopware offers a number of innovative features, from which not only your customers will benefit.
Features at a glance:
Dynamic worlds of experience
Storytelling
Live shopping
Comprehensive evaluations
Automated cross-selling
Smart newsletters
Smart search function
Search engine optimised
Multi-shop capability
Integrated marketing tools
Bundle function
Customer groups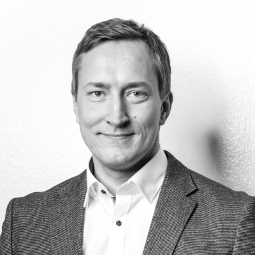 Want to learn more? I'm looking forward to hearing from you!
Marcus Wagner
Account Executive
Digital Business
Get started with Shopware now!