Contentserv is a leading platform provider of product information management, digital asset management and multi-domain management software based in Rohrbach, Bavaria. With a wide range of standard functions, the PIM and MDM solution with integrated DAM system can meet numerous customer requirements from retailers to brands without extensions and create an individual product experience.
As a Contentserv partner we support you, for example, in the fields of product & master data management as well as in process or change management and data governance. Furthermore, we assist you in filling numerous bypass channels automatically and individually.


Trust the Expertise of a Contentserv Partner
As a certified Contentserv partner, we consult you with regard to the implementation, the connection to third-party systems (e.g. digital asset management or enterprise resource planning systems such as SAP), the smooth operation of your system as well as the enrichment of informative product data. Parallel to the system implementation, we support you in terms of process management, change management and data governance.
With our experienced developers, we can also realise requests beyond the standard features. Through the comprehensive support of our PIM consultants from the start to the end of your project and beyond, we pursue the goal of increasing the efficiency of your business processes significantly and in the long term.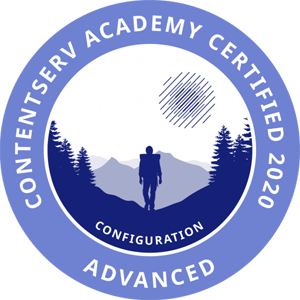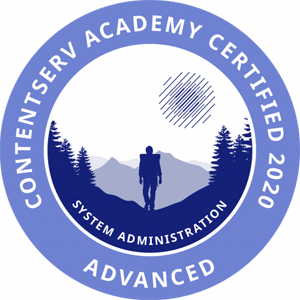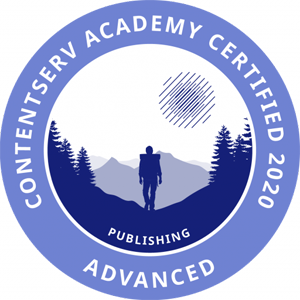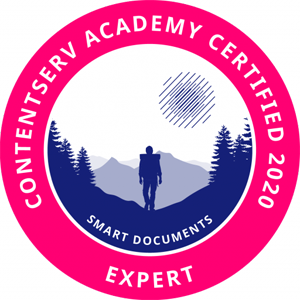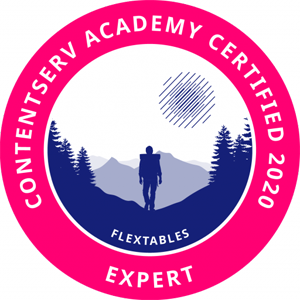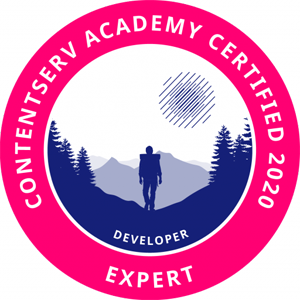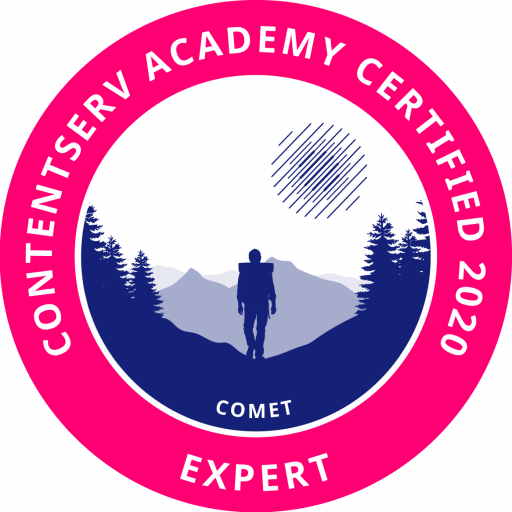 What We Offer as a Contentserv Partner
Analysis of your requirements & creation of a solution concept
Development of data models and authorisation concepts
Process management & consulting regarding your workflow development
Implementation of your PIM/MDM system
Easy installation as well as update & operation of your system
Support in data onboarding and data quality assurance
Organisation and implementation of training courses
Support in change management
Technical implementation of your data governance
Development of extensions
Connection to third-party systems (PLM, ERP, DAM, etc.)
Connection to customer, supplier and partner portals
Contentserv offers its customers a versatile PIM, MDM and MAM or DAM solution and also has a seamlessly connected multi-channel component for online, e-commerce and print management. Why do so many clients trust in this reliable provider that is also listed among the leading software solutions in our PIM and MDM white paper?
Multi-domain capabilities
Web-based user interface for users and configuration
Low time-to-market of products
Expansion to enterprise marketing management system possible
Playout of individual content on different output channels
Very good usability
Fully integrated media asset management (MAM)
Very good print-publishing processes through InDesign connection
Highly flexible, free data model
Data quality rules and workflow management for the continuous improvement of data quality
Onboarding portal for the integration of data from third-party systems
Many updatable standard extensions on the Contentserv Business Solutions marketplace
Your Advantages with Contentserv
With Contentserv's enterprise PIM solution, companies can create their single source of truth for product data. The import/export data flow creates a configurable ETL solution to connect files and third-party systems and allow for automated data exchange.
Sources such as suppliers, manufacturers, branches, photo or translation agencies can fill the PIM system via data flow or other interfaces and thus make the product data enrichment process more efficient.
Comprehensive contextualisation features ensure that users always communicate the right message to the right person at the right time. Contentserv is characterised by its user-friendly and simple operation.
The solutions can be quickly and easily adapted to the needs of the respective user and to specific requirements of individual industries. Furthermore, the software architecture is designed for maximum scalability in a grid-based cloud environment.
As a technology leader in the field of product information management and digital asset management, Contentserv facilitates working with product data for thousands of users every day. As an innovative and progressive global player, Contentserv continues to develop its technology platform every day: from smaller features that make work easier, to powerful extensions that offer users new possibilities to create their own personalised product experience.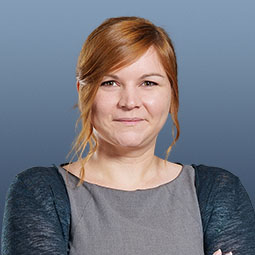 Want to learn more? I'm looking forward to your questions!
Jessica Seliger
Partner Manager