We Implement Your SAP Customer Experience Suite
Customers want personalised content and experiences with a brand without feeling deprived of their privacy. SAP C/4HANA supports you in this regard. The suite consists of five specialised solutions for marketing, sales, commerce and service. Not only do they enable customer interaction in real time, but also the establishment of long-term, trusting relationships.
As part of the customer experience suite, they are also expanded to include SAP Leonardo's intelligent technologies. SAP C/4HANA offers you a unified and comprehensive view of the consumer and simplifies complex integrations by linking on-premise to cloud applications and cloud to cloud with more than 150 pre-built connectors.
dotSource is your competent partner for SAP solutions
Thanks to our long-standing partnership, we have extensive know-how of SAP products. Back then, the solutions were still known as SAP Hybris. In January 2018, dotSource became certified SAP Hybris »Regional Platinum Partner« because of its comprehensive project experience.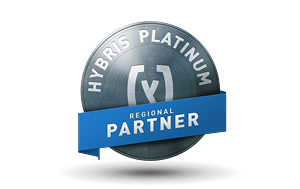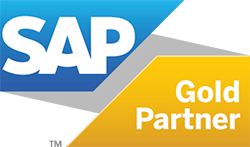 The Advantages of SAP C/4HANA at a Glance
Intelligent Processes: SAP C/4HANA supports you in automating everyday business processes and optimising the interaction with customers, suppliers and employees with the help of artificial Intelligence (SAP Leonardo).
A common digital platform simplifies the collection, analysis and linking of data as well as the integration and extension of processes in all existing internal and external applications.
Intelligent technologies allow for the analysis of data for the purpose of pattern recognition in order to predict events and recommend further measures for successful customer relations. Next best actions is the keyword here.
Open ecosystem with a microservices architecture. End-to-end processes across the various cloud systems allow you to map the entire customer journey of your customers.
Move towards outstanding customer experience! Comparing digital experience platforms

.
We Implement Your Individual SAP C/4HANA Customer Experience Solution
Want to learn more? I'm looking forward to hearing from you!