We Provide Comprehensive Support for Your Customer Relationship Management with SAP Sales Cloud
Design of a successful CRM strategy concept including current state analysis and system evaluation
Transparent offer creation incl. licence and follow-up costs, support and update regulations as well as the effort for conversion and implementation
Implementation from basic setup to operation
Migration of already existing data
Connection to your existing system landscape and other SAP solutions
Automated marketing campaigns in the field of social media and e-mail marketing
Training of your employees via remote or on-site
Support and further development even after the system implementation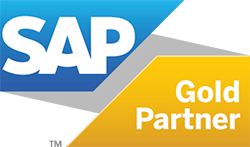 Identify Sales Opportunities More Quickly and Pursue Them Purposefully
SAP Sales Cloud supports you in establishing modern, digital sales processes in your company. It helps you dissolve data silos and manage contacts and opportunities quickly and easily. Furthermore, it allows your employees to access customer information from anywhere, enabling them to react more quickly to customer requests and work together more efficiently.
SAP Sales Cloud pools data from many different areas and offers you a comprehensive view of your customers and sales processes, regardless of the end device. Graphical representations facilitate the analysis and forecasts for further sales activities. Not only does this make your sales team more agile, but also more productive.
Features of SAP Sales Cloud
Capturing leads, maintaining contacts, identifying cross-selling and upselling potentials
Efficient creation of customer- and channel-specific offers
Location-independent support of sales staff through a unified view of customers and their history
Available on all mobile devices
Simplified view also available offline
Precise forecasts, reporting and clear presentation of sales activities and forecasts (sales controlling)
Presentation of complex content and developments on clearly arranged dashboards
Mapping of individual accounting modules
Commission settlements
Configuration and price models (Configure, Price & Quote)
Creation of customer satisfaction models
Mapping of partner relationships (remuneration and settlement)
Intuitive functions for machine learning
We Provide You with All Solutions of the SAP Customer Experience Suite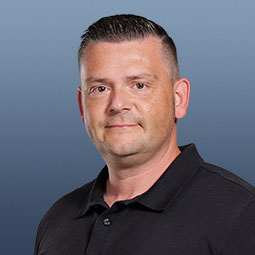 Want to learn more? I'm looking forward to hearing from you!
Sebastian Schröter
Partner Manager