Get the Most out of Your Digital Platform with Our Tips!
We take a look at your platform's current state and identify optimisation potential. This is accomplished by
The renowned Nielsen Norman Group recommends conducting a UX audit every two to five years.
UX Audit – Our Expert Analysis of Your Platform in Three Steps
01
Kickoff & Interview
Each industry and each company is distinct. At the beginning of the UX audit, we analyse your users and your business goals based on target group information and data analytics.
In a joint meeting, we
answer the basic questions and
discuss the desired focus areas
02
Conducting the UX Audit
Time to get started. According to the briefing and the selected focus areas, our expert team begins the audit.
For this, we rely on
our many years of expertise and
scientific methods, including Nielsen's ten usability heuristics, general usability guidelines and principles from related fields, such as business psychology and man-machine interaction
03
Results & Consulting
The identified optimisation potential is documented.
In a joint meeting, the following UX audit results are shared with you:
A comprehensive report on the identified optimisation potential
Prioritised recommendations for action
Best practice examples from your industry and from major players
Interactive low-fidelity prototypes for the visualisation of initial approaches to solving problems



When Is a UX Audit the Right Option?
To Ensure
Future Viability
From 2025, products and services must be accessible to users. The UX audit helps you pinpoint improvements and provides concrete recommendations for action.
To Detect
Problems
Is your website not delivering the results you expected and you have not yet been able to identify the underlying problems? A UX audit detects them and provides concrete recommendations for action.
To Support with an
Upcoming Redesign
Do you have a major redesign coming up? A UX audit can help you identify the strengths and weaknesses of the current system beforehand. This allows you to identify the right steps to take.
To Test Digital Channels
Before Implementation
Are you about to launch a new digital channel? A UX audit in combination with user tests during the development stage helps you test it in advance.
To Get a Valuable
Expert Opinion
Are you already satisfied with your interactive system? A UX audit provides you with an external objective view so that the impression of your system is not just based on your gut instinct.
Would You Like a Short Sneak Peek of the UX Audit?
Feel free to contact us. In a non-binding online consulting session (about 30 minutes), we will discuss together what approach can be taken.
The focus of the session is on the following questions:
What do you need to do to optimise the experience of your users?
How does the present visual design affect the brand perception?
Which usage problems strongly impact usability and accessibility?
The Focus Areas of dotSource's UX Audit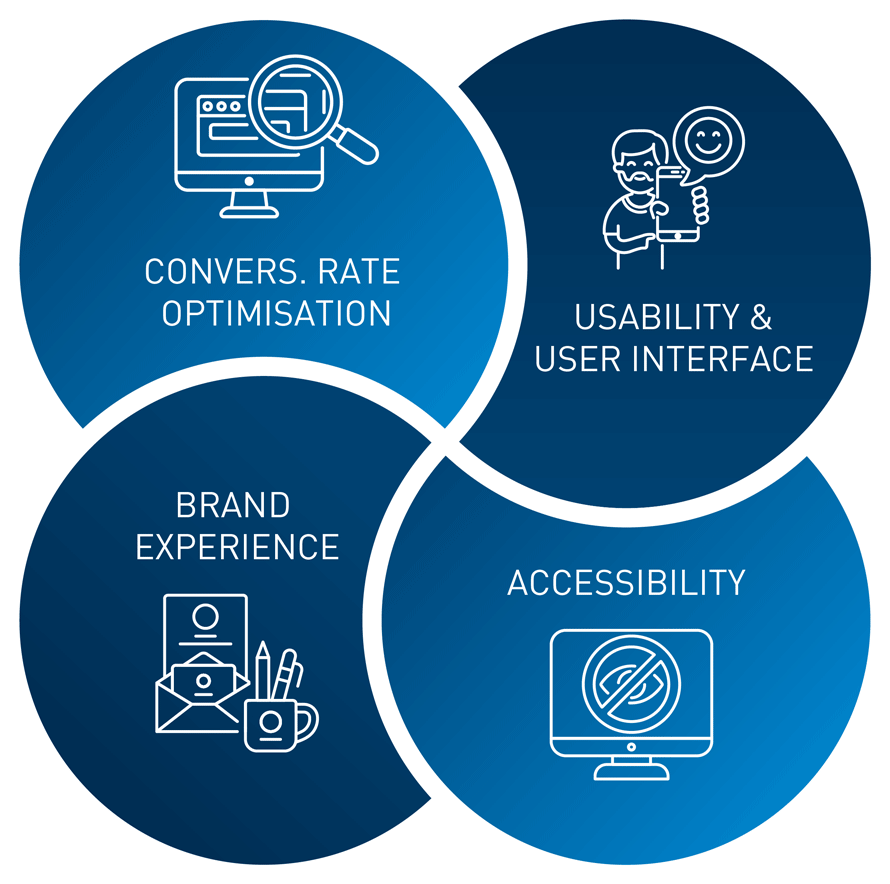 Each organisation has different requirements. That is why you can tailor the UX audit to your specific needs. We are happy to advise you on the selection and narrowing down of the focus areas.
Generally, we analyse several complete pages that are part of the user journey. Upon request, we examine certain complex components more intensely.
The audit is documented. You can decide to what extent the results should be documented and evaluated.
You decide what we prioritise! You can select from one of the following focus areas:
Conversion Rate Optimisation
We examine your interactive system with regard to relevant KPIs.
The expert team analyses whether the company's goals can be accomplished and uncovers optimisation potential. Moreover, a detailed evaluation of the analytics data is conducted.
The advice of our experts is worthwhile if
you want to improve certain KPIs
you have noticed high bounce rates on certain pages
you are interested in implementing A/B testing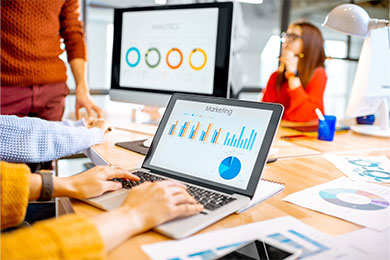 Usability & User Interface
We assess the basic requirements of your website. These include the usability and operability of the interactive system. We question whether the system meets user expectations and support you with your tasks.
Furthermore, we analyse the current state in detail and evaluate whether general and industry-specific best practices are being followed, whether the user guidance is intuitive and whether using the system is enjoyable (joy of use).
A professional view is worthwhile if
you are unsure whether your system truly accounts for the needs of the target group
you want an expert assessment of your system's usability, which can also be used for comparison with competitors
you would like to get tips on how your system can meet the requirements of a modern website
Become a usability & UI professional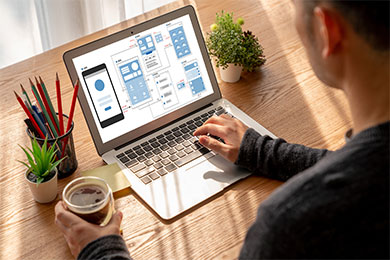 The European Directive 2019/882 requires all EU countries to make certain products and services accessible to users. In Germany, the directive is implemented via the Act to Strengthen Accessibility (Barrierefreiheitsstärkungsgesetz, BFSG).
For this reason, you should think about accessibility from the start. Otherwise, during later development stages, accounting for it can become very expensive.
Initiate the process now! Our accessibility audit shows you where you need to improve and provides recommendations for action as well as best practice examples.
The assessment by our experts is worthwhile if
you are affected by the European Directive 2019/882, i.e. you provide products or services to users
you intend to expand your user base, improve your company's reputation and enhance your search engine ranking
you want to ensure that your users have the best possible experience – highly accessible systems improve the user experience even for people without impairments
Accessibility concerns everyone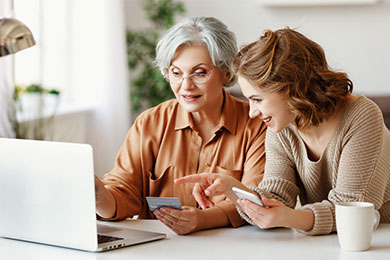 As part of the brand experience, we assess the visual design and the related brand impact. In this regard, colours, fonts, word and design marks as well as the visual language play important roles.
Furthermore, we examine the wording and review whether the brand is consistent across different communication channels and whether the target group is appropriately addressed.
We take into account current trends, competitors and the needs of the target group.
The assessment by our experts is worthwhile if
you want to review whether your brand still has a modern design that is used consistently across all channels
you intend to check whether there is a visual distinction from your competitors
a realignment, brand redesign or launch of a new brand is planned
Get an assessment of your brand experience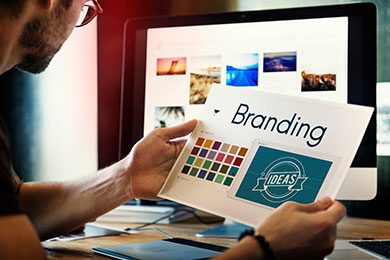 Our UX Design Expert Team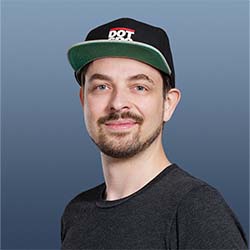 My name is Carsten Behr. I specialise in conversion rate optimisation and I am happy to assist you.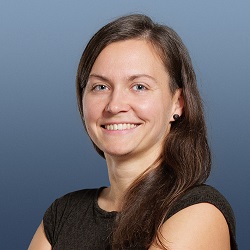 My name is Kristin Irmisch and I am a usability professional. I am looking forward to working on your project.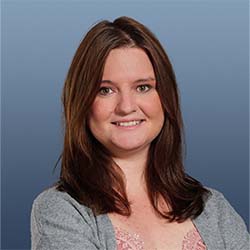 My name is Josephine Gutschner. My focus area is user experience and user interface design. I am happy to receive your enquiry.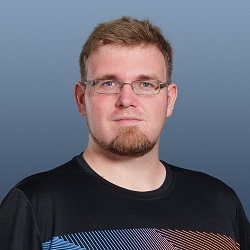 My name is Christian Dathe. I cater to the accessibility of your system and I am looking forward to hearing from you.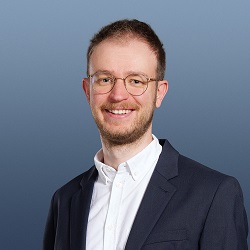 My name is Jonas Luderer and I am a brand design expert. I am looking forward to hearing from you.
Other Services in the Field of User Experience Design and Usability