Hybris Marketing is now part of SAP C/4HANA!
We will gladly support you in:
maintaining your existing Hybris Marketing solution
migrating your solution to SAP Marketing Cloud
SAP Hybris Marketing enables a better customer understanding for more conversions
If you know your customers and their needs well, it is easier to convince them to purchase a certain product. For this to happen in reality, companies need smart technology and a strong partner. With SAP Hybris Marketing we show you what moves your customers, what they are looking for, and what they are doing.
You can use this valuable knowledge to provide your customers with personalised, relevant information on all channels, thus moving them in the direction of making a purchase.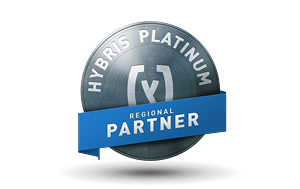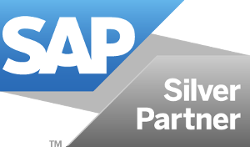 Why SAP Hybris Marketing with dotSource?
As a digital agency, we specialise in the digitisation of marketing, sales, and service processes. With 12 years of digital business project experience, we will help you unleash the potential of your software investment and generate a one-of-a-kind digital experience for your customers to give you lasting competitive advantage.
SAP Hybris Partner since 2013
»Regional Platinum Partner« status
15 projects with SAP Hybris Commerce
50 certified employees
Over 100,000 hours of project experience
Our SAP Hybris Marketing services at a glance
Automated creation of dynamic customer profiles
Build-up of powerful segmenting and campaign management
Establishment of marketing lead management and realisation of sales handover
Advice on possible commerce, CRM, or service links
Customer Relationship Management
Management of marketing resources
Design of high-performance real-time analyses and reporting
Real-time insights into customer behaviour and needs
Effective campaign management through a constantly updated database
Smart purchase recommendations
Budget, measures, and campaign successes always in view
Faster actions within the relevant target group
Clear insights into which interaction points and measures lead to the purchase decision
More customers and turnover
SAP Hybris Marketing is part of SAP's Customer Engagement & Commerce (CEC) technology
Marketing, sales, and services go hand in hand for the perfect customer experience. Learn how dotSource perfectly aligns your customer-centric processes with SAP Customer Engagement & Commerce
Other Components of SAP Customer Engagement & Commerce
Want to learn more? I'm looking forward to hearing from you!