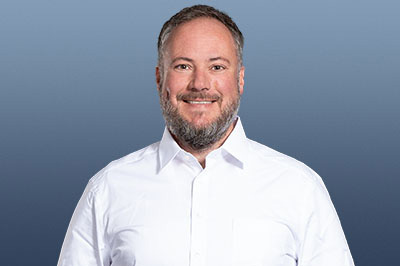 In 2006, Christian Otto Grötsch founded the digital agency dotSource together with Christian Malik. With the help of their young and constantly growing team, they provide consulting services to medium-sized companies as well as international corporations with regard to strategies and technologies in digital business.
As his professional career as
graduate of EAH Jena (bachelor's degree) and Steinbeis-Hochschule Berlin (master's degree) in business and engineering
project manager at auXion and NavPunkt
software developer and pre-sales consultant at Intershop
founder and managing director of dotSource and Digital Business School
blogger at Handelskraft
shows, Christian has turned his passion for e-commerce and digital business into his profession and supports his team as an initiator, co-creator and supervisor of large projects, unique events and (digital) customer relationships.
In addition to the agency business, Christian is engaged in various social, economic and political projects because it is very important to him to not only help shape the digital transformation for our clients, but also to invest in the future of e-commerce in Jena. Together with other players in Jena's digital landscape and the Thuringian Ministry for Economic Affairs, Science and Digital Society, dotSource is thus committed to encouraging more and more young people to pursue an academic career in e-commerce. For example, we already co-initiated the establishment of the e-commerce bachelor's degree programme in 2013 and actively helped shape its content. In 2018, we also launched the e-commerce master's degree programme at Ernst-Abbe-Hochschule (EAH) Jena together with more than 20 partners.
Christian's heart beats for marketing and trends as well. His time as an active blogger on the corporate blog Handelskraft is therefore part of his personal dotSource story, too. The blog team has also grown and has been providing exciting articles and analyses on current topics and trends day after day since 2007. Christian is still involved in the blog and the annual Trend Book.