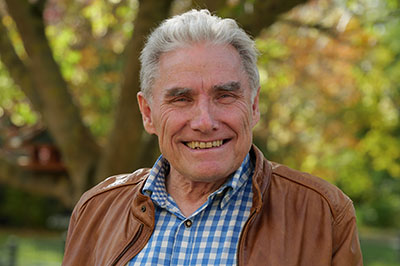 NAME:
Martin Fischer
YEAR OF BIRTH:
1950
EDUCATION:
Abitur
Business Administration Studies at the University of Mannheim, graduation as Dipl. Kfm.
01.09.1974 - 31.08.1994 initially Trainee, then Branch, Regional and Field Office Manager at Commerzbank AG
PROFESSIONAL CAREER:
From 01.09.1994 to 30.06.2012 (entering into retirement) CEO of the Sparkasse Jena
Simultaneously also Managing Director of the bank's real estate subsidiaries until 30.06.2015. Acting in an advisoy capacity for these companies until 31.03.2016.
In addition, to this day, numerous secondary activities in supervisory boards and some honorary offices: worth mentioning here are 25 years as Supervisory Board Member of Schweizer Electronic AG and over 6 years as Administrative Board Member of Helaba (Landesbank Hessen-Thüringen).