Application Possibilities and Features
The IBM WebSphere Commerce solution comprises various features for the construction of a fully integrated multi-channel distribution network. With the help of these features, all channels and points of contact in use such as web, kiosk systems, point of sale systems, call centres and so on can be integrated.
This allows companies to ensure a better customer experience, improve the efficiency and effectiveness of their cross-channel distribution processes and offer customers a smooth and consistent shopping experience.
IBM WebSphere Commerce is characterised by high performance and smooth integration of the online shop into the existing system landscape and is the ideal solution for companies of all sizes to realise their on-demand business goals.
Achieving Various Objectives
Numerous objectives can be achieved with the help of IBM WebSphere Commerce – these range from the implementation of new online shops to the expansion of existing websites to the implementation of mobile commerce solutions.
Our Services as an IBM Business Partner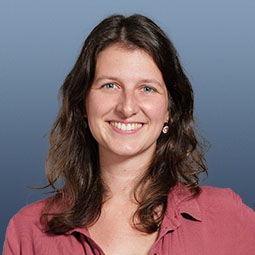 Want to learn more? I'm looking forward to hearing from you!
Jule Flachenecker
Partner Manager