Grohe is Europe's largest and the world's leading provider of sanitary fittings under one brand. As a global brand for sanitary products and systems, Grohe focuses on brand quality, technology, design and responsibility, in order to offer "Pure Freude an Wasser" (translation: pure joy of water).
The company has around 5,600 staff world-wide in more than 130 countries, and owns a total of six productions sites, three of which are in Germany, as well a one in Canada, Portugal and Thailand respectively.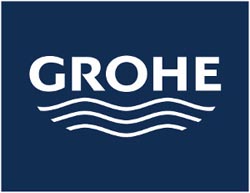 Projects aims and technical implementation
dotSource was commissioned with the development of a multi-professional client platform, which allows Grohe to operate an online platform in order to support the trading partners in different markets separately via one single platform. The pilot project was initiated by Grohe's Dutch spare parts shop where installers and wholesalers are able to get more information about products, spare parts and price details.
Services of dotSource GmbH
Concept
Design
Implementation of the multi-professional client platform
Technical operation
Development of interfaces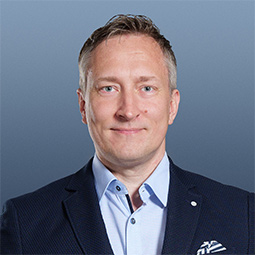 Want to learn more? I'm looking forward to hearing from you!
Marcus Wagner
Account Executive
Digital Business