MEVACO is the leading supplier of expanded metals, perforated sheets as well as crimped and welded meshes in Europe. This makes the company a reliable partner for the design of railings, fences, gates, façades and much more.
With 160 employees at ten locations in Germany and Europe, MEVACO serves over 20,000 B2B customers.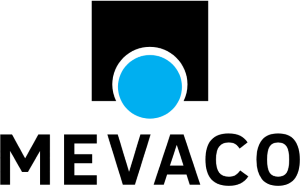 Integration of a Complex System Landscape
With dotSource as its digitalisation partner, MEVACO has been working on various projects for several years. To optimally integrate the complex system landscape with its wide range of software elements, the company opted for a modern integration platform as a service (iPaaS) strategy using MuleSoft Anypoint Platform.
Perfectly Harmonising Two Different ERP Systems
In many companies, there is not necessarily a lack of digitalisation – the challenges rather lie in harmonising the measures that have already been taken. MEVACO, a pioneer in its industry in terms of digitalisation, has a heterogeneous system landscape that even features two different ERP systems as a result of the unified RMIG and MEVACO organisation. It is precisely these that are now perfectly integrated thanks to the iPaaS strategy.
Multi-Channel Platform with Real-Time Data Exchange
MuleSoft is part of the Salesforce universe. Since MEVACO had already integrated other Salesforce products, this iPaaS solution was the obvious choice. dotSource successfully implemented the integration solution and, thanks to more than 50 interfaces developed by dotSource, allowed its heterogeneous system landscape to mature into a modern multi-channel platform that enables data exchange in real time.
You Too Can Benefit from Competitive B2B Integration Solutions
Development of a successful iPaaS and API management strategy
Evaluation of potential solutions
Requirements elicitation and execution of corresponding software projects
Implementation of solutions and development of customised interfaces
Training courses and initial guidance
Download the success story now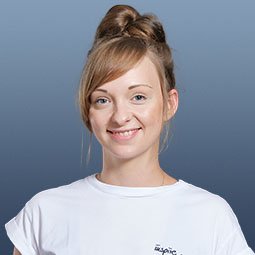 Want to learn more? I'm looking forward to hearing from you!
Sabrina Pfeifer
Account Executive
Digital Business