On-geo GmbH is the leading European provider of software-protected property valuations. The full-service provider provides online geographic and factual information for Germany and prepares it according to customer requirements.
This includes licensed overview maps and city maps, aerial photographs, official real estate maps, demographic, as well as statistical data. This helps on-geo along with banks and appraisers in their work with all data, software, and services needed to create legally compliant real estate appraisals according to BelWertV (German regulatory system).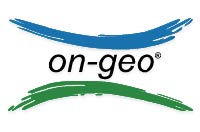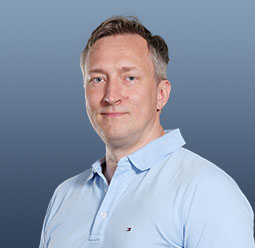 Want to learn more? I'm looking forward to hearing from you!
Marcus Wagner
Account Executive
Digital Business