Swarovski Optik AG, based in Absam, Tyrol, Austria, is part of the Swarovski International Holding AG group. Founded in 1949, the Austrian company specialises in the development and manufacture of high-precision, precision optical devices. Their binoculars, telescopes, riflescopes, and optronic devices are preferred by the most demanding users worldwide.
The company's success is based on their innovative strength, on the quality and value of their products, as well as on their functional and aesthetic design. The appreciation of nature is an integral part of the company philosophy and finds its expression in the exemplary environmentally friendly production and in a sustained commitment to selected conservation projects.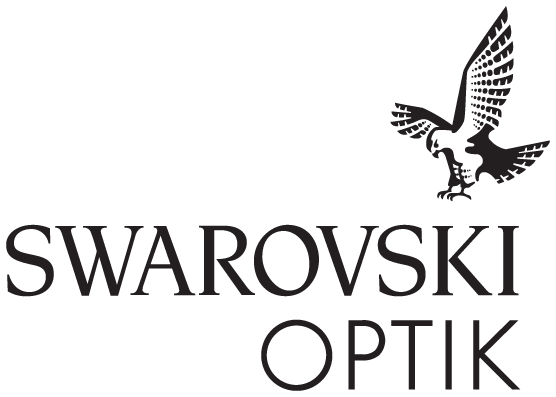 Service First - Interactive retail requires an integrated system landscape
Initial Situation
In 2011, the long-established company commissioned dotSource GmbH for the technical implementation of a new online shop based on Intershop 6.4. Customers from eleven different countries, including Germany, Austria, the UK, France, the US, and Canada, can now order SWAROVSKI OPTIK products online. Customer expectations have continued to evolve ever since. Shopping and service have long been inextricably linked.
Goal & Implementation
For an optimal customer experience, therefore, high-quality, well-maintained data, and a platform landscape that enables a fast and consistent exchange of information are a must. Swarovski Optik AG wants to make targeted use of the opportunities offered by an integrated system landscape - for individual support and more customer service. As a Salesforce Gold Consulting Partner, dotSource for Swarovski Optik created the technical connection of the Salesforce Sales Cloud to the existing shop system based on Intershop.
Added Value
360° view of customers thanks to central data management
Process automation for marketing, sales, and customer service
Satisfied customers through individual after-sales support and additional digital services
More information about the project background can be found in our success story.