Austrian company SWAROVSKI OPTIK seated in Absam, Tirol, is part of the Swarovski group. SWAROVSKI OPTIK regards tradition, origin, quality awareness, entrepreneurial boldness, innovativeness, absolute devotion to service and product functionality as the core values guiding all its actions.
As manufacturers of high precision long range optical products with the highest quality standards and superior ease of use, SWAROVSKI OPTIK is one of the world's leading providers of long-range optics for hunting, nature and bird watching, as well as for travel and free time. By concentrating on highest optical performance, functional innovation, and cutting-edge design, SWAROVSKI OPTIK has successfully positioned itself as a premium brand.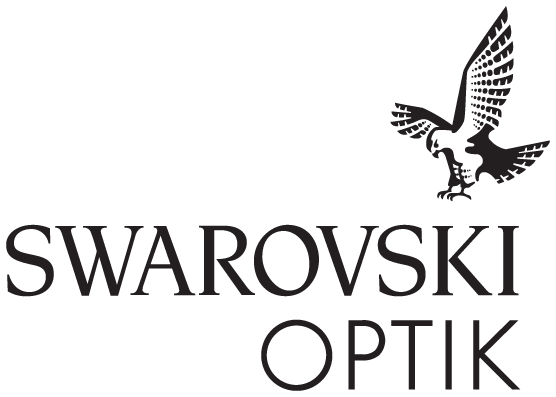 Project tasks and implementation
This traditional company contracted dotSource GmbH with the technical implementation of the new online shop on the basis of Intershop 6.4. The design and creative implementation was undertaken by a third agency.
The online shop was implemented in four languages, to assure optimal positioning in the international market.
Customers from various countries, such as Germany, Austria, Great Britain, France, USA and Canada, can order SWAROVSKI OPTIK products online.
dotSource was able to create an important value add through the integration of the blog from its social commerce tool box SCOOBOX®.
Every user receives targeted, group specific information on products, news and events. Blog entries can be commented by users and shared on numerous social media channels. This way, the blog plays a central role in the viral support of SWAROVSKI OPTIK's brand marketing.