The Würth Group is the global market leader in its core business, the sale of assembly and fastening materials. It consists of more than 400 companies in over 80 countries and has more than 78,500 employees.
Its core business comprises more than 100,000 products for industry and trade – from screws, screw accessories, dowels and tools to chemical-technical products and occupational safety equipment.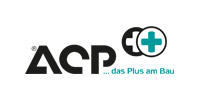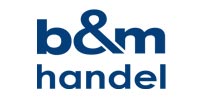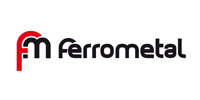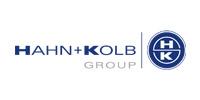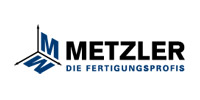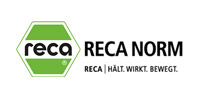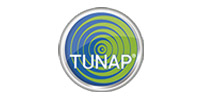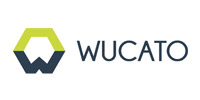 Consulting and Implementation: How dotSource Supports the Würth Group in Digital Business
Initial Situation & Objectives
In the field of e-business, the Würth Group has relied on a B2B commerce platform based on Intershop Commerce Suite since 2010.
In close cooperation with Würth IT, the Würth Group's global IT service provider, the dotSource digital experts regularly adapt the e-commerce platform to meet the specific needs of the Würth Group.
Since the relaunch in 2013, the B2B commerce platform has been used as a blueprint for further rollouts in Würth Group companies and also provides the technical basis for the B2B marketplace WUCATO.
Project Scope & Implementation
As the exclusive consulting partner of Würth IT, dotSource was primarily involved in the relaunch of the B2B online shop in 2013. Since then, the experts from Jena have repeatedly provided advice and support for the development of new interfaces and features.
In this context, the connection of different ERP systems and the development of interfaces to the Würth app are especially worth mentioning. During the development of the B2B platform, particular importance was attached to a high level of maintainability and updateability.
In order to be able to drive forward the Würth Group's digital business areas in the long term as well, many Würth employees have acquired new knowledge at Digital Business School, the training programme run by dotSource.
Success & Added Value
Thanks to the long-standing and close cooperation between Würth IT and dotSource, the Würth Group is excellently positioned in e-business and is without a doubt one of the pioneers in its industry.
This was confirmed in 2019, for example, when Würth won the Internet World Business Shop Award for the best B2B shop. The focus on consulting, the product finder and the clear product presentation played a decisive role in winning the award in this category.
Want to learn more? I'm looking forward to hearing from you!