From Monoliths to Microservices: Successful Shop Migration with commercetools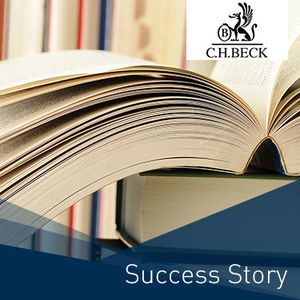 The success story of the publisher C.H.Beck, the market leader for legal literature in Germany, illustrates the advantages of implementing a microservices architecture. With thousands of new releases every year and several hundred thousand product data updates every day, standard software quickly reaches its limits.
Our success story shows how the dotSource digital experts replaced the monolithic in-house development with an API- and cloud-based commercetools solution.
Save Time and Money in Your commercetools Project with dotSource's Customer Engagement Framework
TIME IS MONEY. Our framework comes with many pre-built modules, processes and features, allowing you to shorten the overall project duration by up to two months.
Cloud-Based E-Commerce Solution with dotSource - The First Certified commercetools Partner in the World
Without a professional e-commerce system that individually supports retailers and manufacturers in implementing their strategies, it is no longer possible to meet constantly growing requirements.
With the commerce-as-a-service specialist commercetools, we have found a partner whose agile solution perfectly reflects the versatility and fast-paced nature of modern commerce. Thanks to its flexible API-first concept, commercetools provides the ideal foundation for a modern microservices architecture.
For companies, this means the highest degree of independence in the selection and integration of any front-end system. This gives B2C and B2B retailers the opportunity to create impressive and individual shopping experiences on all devices and sales channels. Existing business processes and technologies can also be flexibly connected.
dotSource has been a business partner of commercetools since 2016 and is the first service provider worldwide to be certified by the software manufacturer.


Implement Complex E-Commerce Requirements within Comparably Short Development Periods with commercetools
commercetools provides an advanced, automatically scaling technology that allows you to focus on your customers and offer them impressive shopping experiences.
Increase your turnover by integrating further sales channels so that you can quickly expand into new markets and reach more customer segments.
Your advantages at a glance
Powerful, stable infrastructure
Automatic scaling
Fewer resources required
More agility thanks to modern microservices architecture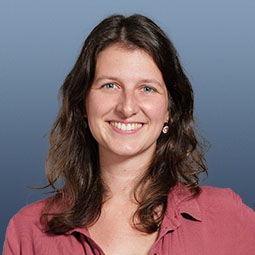 Want to learn more? I'm looking forward to hearing from you!
Jule Flachenecker
Partner Manager