KWS is one of the world's leading plant breeding companies. The company is headquartered in Einbeck (Lower Saxony) and has around 6,000 employees in 70 countries.
More than 160 years ago, the independently managed company was founded in Klein Wanzleben.
Plant breeding and crop production form the core business of the listed company. KWS reinvests a significant share of its profits in research to help improve crop resistance and boost yields through continuous breeding progress. In addition, the company is driving forward the topic of »digitalisation of agriculture« – smart farming.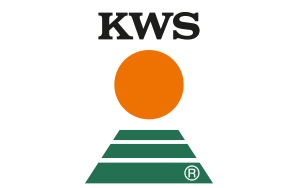 Business Intelligence System Added to Service and E-Commerce Platform
In our data-driven economy, companies are successful if they not only collect data, but also use it intelligently. In order to create reports that are both meaningful and visually appealing, dotSource implemented Microsoft Power BI for KWS and has since supported the company in terms of business intelligence and data-driven marketing.
Implementing Microsoft Power BI and Using It on a Daily Basis
The main task was not only to integrate the business intelligence system into the system landscape, harmonise it with the data sources and thus provide access to comprehensive data. Through continuous support, dotSource also helps KWS conduct a wide range of analyses and quickly create meaningful reports in order to drive the company forward in a data-driven manner, especially in areas such as e-commerce and customer success.
Software, Service, Data Science – Everything from one Source
In addition, dotSource supports KWS through its data scientists. In the regular weekly meeting between KWS and the dotSource team, ideas are exchanged, requirements for upcoming reports are discussed strategically and technically and then implemented promptly thanks to agile project management. KWS benefits from both the availability of the dotSource hotline and in-house training courses in using Microsoft Power BI.
We are delighted that we have been able to extend our excellent collaboration with dotSource in e-commerce to the field of business intelligence. This allows us to make decisions faster and in a more data-driven way.
You Too Can Benefit from Business Intelligence
With the help of a business intelligence system, large amounts of data can be analysed and visualised
This allows companies to gain better, data-driven insights and respond more quickly to changes
The use of business intelligence results in a wide range of economic benefits, first and foremost increased sales
By using artificial intelligence, scenarios can be simulated proactively
Data-driven companies are thus more resistant to crises and can act on problems earlier
Download the success story now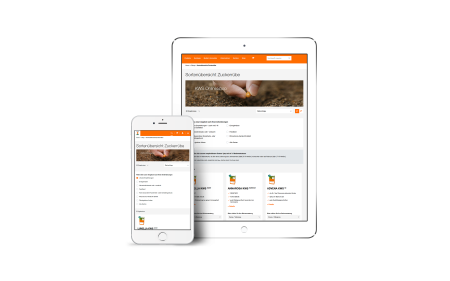 Other Projects We Have Already Implemented for KWS
Want to learn more? I'm looking forward to hearing from you!