The MERA Tiernahrung GmbH, from Kevelaer am Niederrhein, in one of the leading producers of premium products for dogs and cats with over 60 years' experience in the area of animal nutrition.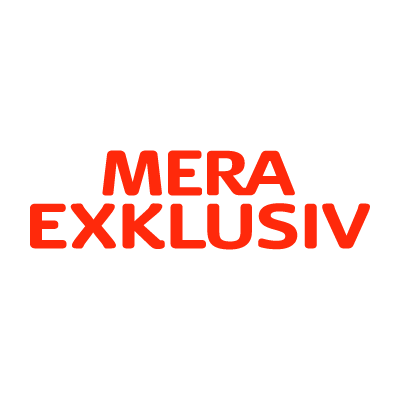 Projects assignments and goal
The family business markets its products through select retailers specialising in breeders, boarding kennels, dog training schools, animal shelters and veterinarians.
MERA Tiernahrung GmbH commissioned dotSource GmbH with the creation of a B2B online shop, in order to offer special clientele the possibility of obtaining their products directly from the producer MERA. In the process, the agency also activated the online portal in conjunction with a secure customer area.
Searching for a professional e-commerce entry solution, the company decided on dotSource's Entry Solution on the basis of Magento enterprise standards.
The agency connected the online portal mera-exklusiv.de to a secure customer area. dotSource implemented an upstream login page in order to authenticate the client groups. After manual user activation, products and information tailored to the customer's needs are presented. Based on the Magento Template Set, selected by MERA, dotSource created individual start, category and product-detail pages in the corporate design of the company.
dotsource implemented a connection to the inventory management system of MERA Tiernahrung GmbH and integrated an interface with payment service provider Computop. Through the integration of various payment methods, as well as an express delivery option, dotSource was able to react to the demands of the B2B branch and facilitate MERA's optimal entry into online trade. Additionally, e-email templates were tailored to the individual wishes of MERA Tiernahrung GmbH and their product-details pages transformed with dynamic info tabs, in a user-friendly design.
dotSource established the technical requirements for the delivery of individual whelp starter packs for breeders, in order to facilitate clear-cut targeting possibilities for MERA. dotSource is responsible for both the operation and maintenance of the entry solution, alongside the technical development and layout.
Want to learn more? I'm looking forward to hearing from you!