Located in the centre of Germany, Messe Erfurt GmbH with its three exhibition halls, a congress centre and an adjacent outdoor area offers ideal conditions for a wide range of events such as congresses, concerts and sports events as well as numerous trade and public fairs. Every year, around 220 events with over 7,000 exhibitors and more than 650,000 visitors take place at the second largest trade fair location in Eastern Germany after Leipzig.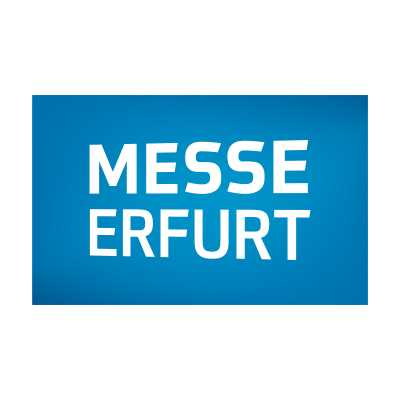 Attracting Exhibitors and Visitors
In order to increase the company's visibility as a trade fair and event location and to strengthen the »Messe Erfurt GmbH« brand, the dotSource digital marketing team developed a mix of reach and traffic campaigns. Furthermore, the Google Ads campaigns were optimised to reach potential exhibitors as well as trade fair visitors. In detailed reports and monthly jour fixes, the achievement of goals was evaluated based on relevant KPIs and necessary adjustments were made. Six months after the start of the brand campaign, the number of clicks had already quadrupled.
Visibility as an Innovative B2B Service Provider
Messe Erfurt GmbH is positioning itself not only as a venue and organiser of large public events, but also increasingly as a highly professional service provider in the B2B sector. As a multi-functional event location, the Congress Centre provides companies with an excellent meeting infrastructure for hybrid seminars and conferences. Especially the state-of-the-art »DigitHall« streaming studio was communicated to B2B customers with the help of a concrete digital marketing strategy.
Target-Group-Specific Social Media Advertising
Thanks to the expertise and advice of the dotSource digital marketing team, Messe Erfurt GmbH developed an individual social media strategy with target-group-specific advertising campaigns on Facebook, Instagram and LinkedIn. On the one hand, this makes it possible to address potential visitors; on the other hand, B2B executives who are interested in benefits such as the »DigitHall« streaming studio can be targeted with specific offers.
For us, dotSource is more than just a digitalisation service provider – the agency is a real partner. The digital marketing team works in a highly professional and transparent manner and is always available to answer questions. In regular reports and jour fixes, KPIs are presented to us in a way that is easy to understand. The concept of support is really embraced as well. We see dotSource's work not only as innovative, but also as a very pleasant interpersonal experience.
You Too Can Benefit from Target-Group-Specific Digital Marketing and Optimised SEA Campaigns
Development of your individual SEA strategies
Concept creation and set-up of ad accounts and effective SEA campaigns
Analysis of existing ad accounts as well as market and competition analyses with subsequent identification of optimisation potential
Joint definition of your conversion goals, KPIs and target groups
Identification of your KPIs to effectively measure the success of your measures
Monitoring of your web analytics and creation of regular reports
Operational support for your campaigns with continuous optimisation
Workshops and training courses to build up and expand your in-house knowledge of digital marketing and web analytics
Download the success story now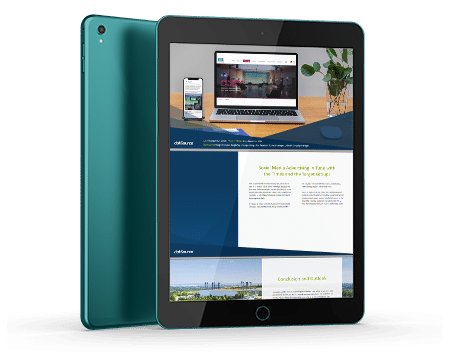 Want to learn more? I'm looking forward to hearing from you!