In the early modern period, ironworks were built all over Europe, which historians today consider to be harbingers of industrialisation. One of those was founded in Weiherhammer in the Upper Palatinate region in 1717. Today, it has grown into a globally operating company that is regarded as the leading solution provider for the corrugated board industry: BHS Corrugated Maschinen- und Anlagenbau GmbH.
The company has over 2,500 employees and is represented in more than 20 countries worldwide. It maintains a wide range of products and services, encompassing development and production, installation and maintenance as well as a variety of innovative service solutions. These solutions cover the areas of corrugating rolls, individual machines, corrugators, Industry 4.0 and the integration of digital printing into corrugated board production.
For more than 60 years, BHS Corrugated has been manufacturing corrugators and individual machines. Today, the digitalisation of process parameters and questions regarding production efficiency are also central issues. Accordingly, the company promotes the change towards a digital corporate culture and invests in research and development in order to meet the requirements of its customers and to remain innovative.
Our Services So Far:
Support in the establishment of a digital platform in B2B to innovate the sales and service channels of the engineering company
Cloud platform integration: creation of an iPaaS strategy concept and implementation of SAP CPI Suite to ensure seamless data exchange between on-premise and cloud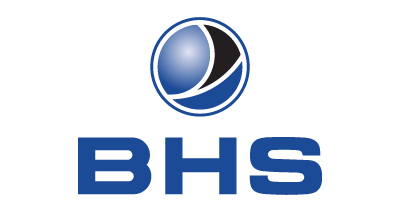 Find Out More about All the Different Projects of BHS Corrugated and dotSource Here
In the cooperation with dotSource, we have once again benefitted from the agency's technical know-how on the one hand and a very fast, determined approach to implementation on the other hand. The successful cloud platform integration has brought us another important step closer to achieving our digitalisation goals.
BHS Corrugated Trusts Our Services in the Following Fields
Want to learn more? I'm looking forward to hearing from you!