Netto Digital is the e-commerce division of Netto Marken-Discount AG & Co. KG. Initially Netto Digital started out as the online department of Plus Warenhandelsgesellschaft mbH and managed the specialist gardening websites GartenXXL.de and GartenXXL.at. Since the beginning of 2017, it has also been operating www.netto-online24.de and shop.netto-online.de, which are now united on one platform – netto-online.de.
On this platform, customers can find groceries and drugstore products, furniture, kitchen, household, balcony and garden supplies, technology and multimedia products, children's and pet products, DIY, sports and leisure products as well as holiday and travel offers, the Netto-Fotowelt (Netto Photo World), the Netto media shop, the Netto-Weinwelt (Netto Wine World), a range of gift cards and a flower shop.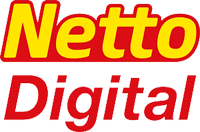 Using an MVP Approach and Agile Methods to Reach the Goal
Initial Situation
Tengelmann EStores GmbH approached dotSource with the request to fundamentally modernise its technology stack. According to the results of an initial requirements elicitation, the GartenXXL and Plus shops were to be rolled out first. As part of the acquisition of Kaiser's Tengelmann by Edeka, Netto Digital was created, including the shops netto-online24.de, Plus.de and GartenXXL.de.
Challenge
The expanded scope presented the project team with a truly Herculean task: within three months, a comprehensive migration from Oxid PHP to Intershop 7.7, including the connection of all relevant interfaces, had to be planned and implemented for the Netto online shop.
Implementation
In order to be able to launch the shop on time and thus avoid customer and turnover losses, the team oriented itself towards the MVP principle. The establishment of modern tools and agile techniques in the development process was an essential part of the know-how transfer. This has provided the Netto Digital team with valuable tools for accelerated and error-free software development.
Netto Is Computer Bild »Top Shop 2019«
Together with dotSource, Netto Digital continues to work towards the long-term goal of creating a comprehensive platform for a modern cross-channel shopping experience. It makes us incredibly proud that the online shop was awarded the »Top Shop 2019« award presented by COMPUTER BILD in July 2019.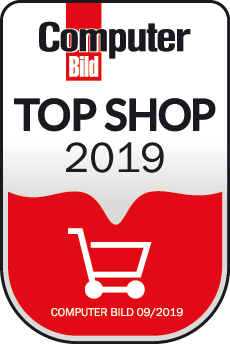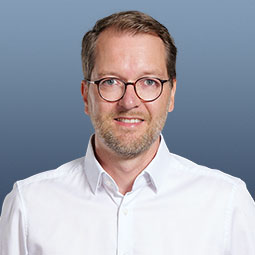 Want to learn more? I'm looking forward to hearing from you!
Christian Onnasch
Account Executive
Digital Business