dotSource stands for sustainable success in digital business
dotSource, that's over 300 digital natives with one mission: designing digital customer relations. dotSource consults leading companies in large, sometimes multinational online projects - and that successfully for more than 13 years. Our work rises from the connection of humankind, space, and technology.
Certified, highly trained staff are the heart of the agency. That is why all staff regularly go through certification programmes in the areas of development, project management, IT, quality assurance, and online marketing. Additionally, dotSource is a training centre and cooperates with regional technical universities.
dotSource sees itself as a partner to its customers, whose specific needs and challenges flow into the project process from the first idea. In order to realise this, dotSource is organised according to the principle of »structure follows strategy«. Clear responsibilities and short communication paths secure project success.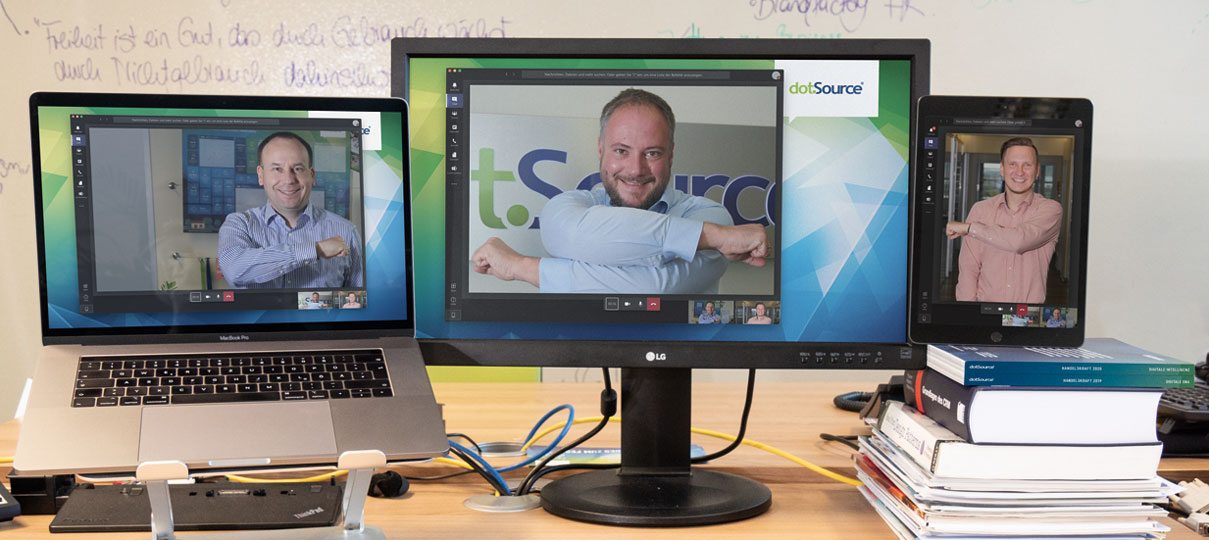 Digital Business Consulting and Conception
Digital Strategy, User Experience Design, Digital Marketing, PIM & CRM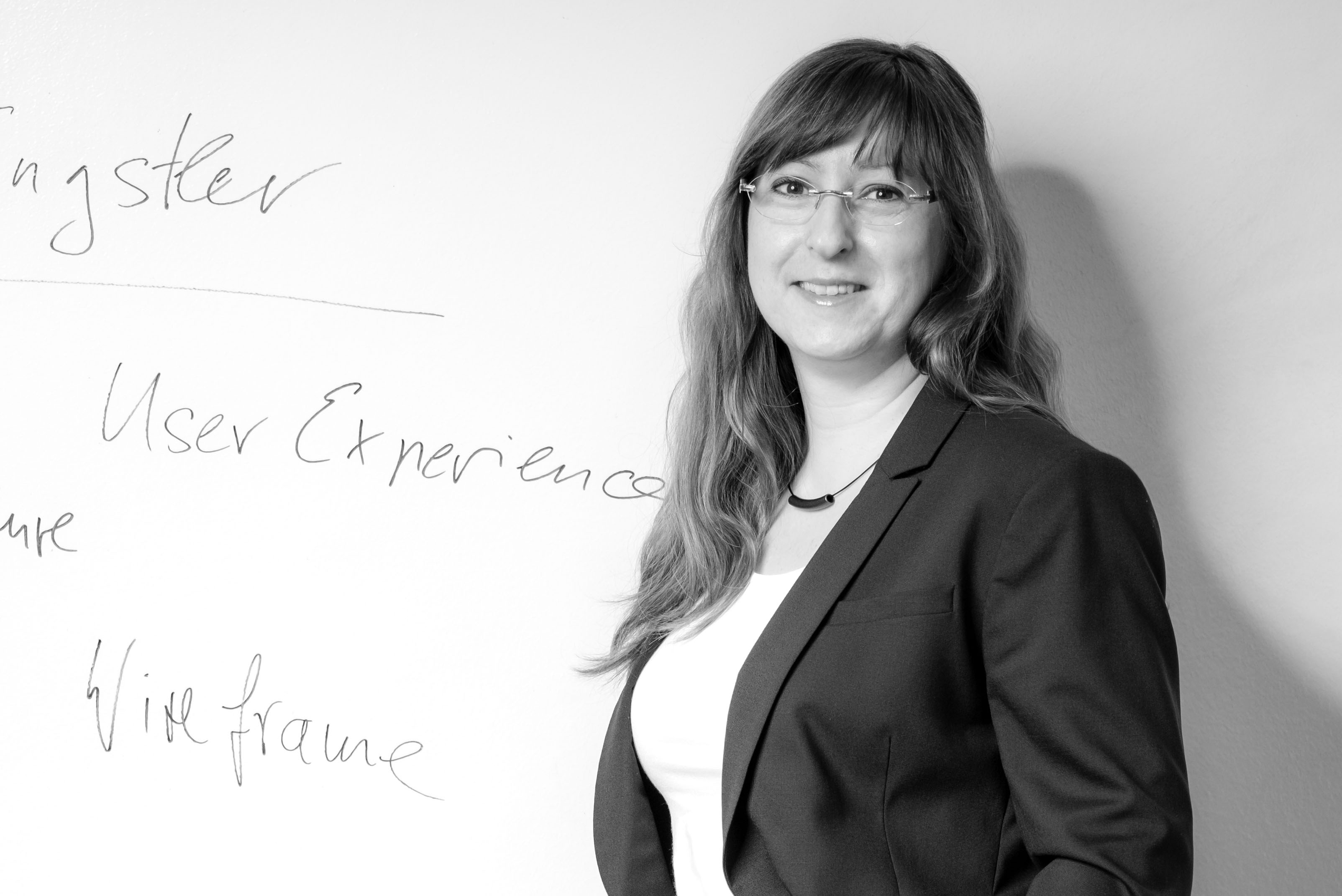 Antje Engstler
Team Leader
User Experience Design | Digital Marketing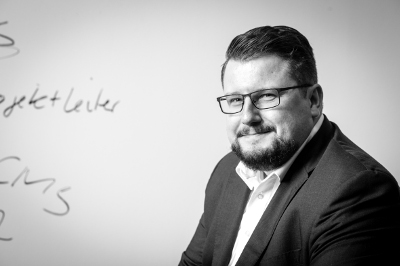 Tino Machts
Team Leader
PIM | MDM Digital Experience Solutions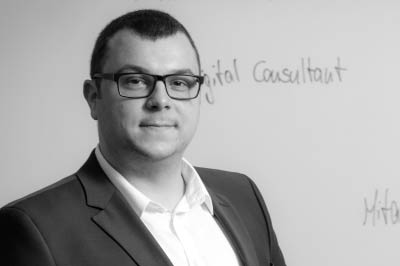 René Zimmermann
Team Leader
CRM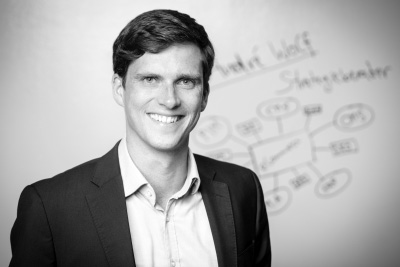 André Wolf
Business Unit Manager
Customer Success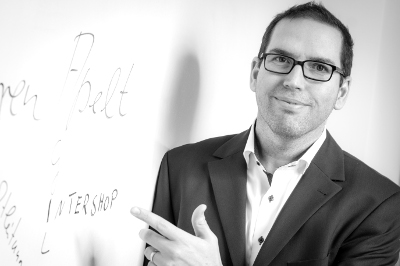 Sören Apelt
Business Unit Manager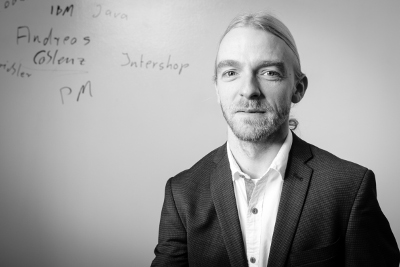 Andreas Coblenz
Team Leader
Software Engineering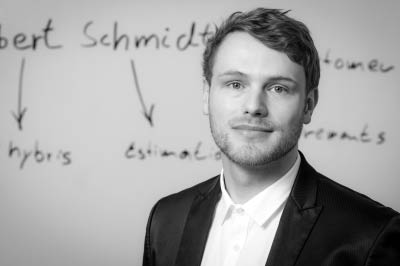 Robert Schmidt
Team Leader
Software Engineering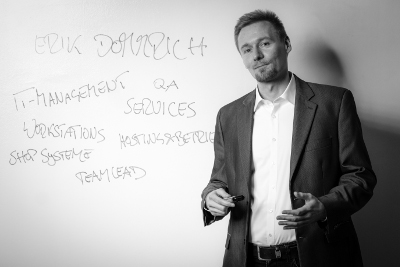 Erik Dommrich
Team Leader
Cloud Services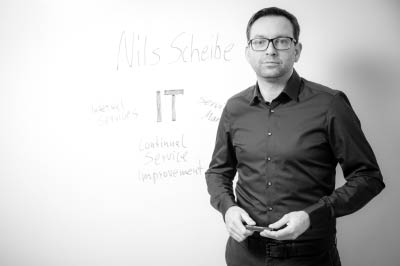 Nils Scheibe
Team Leader
IT Internal Services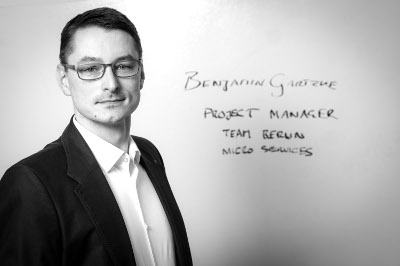 Benjamin Gartzke
Project Manager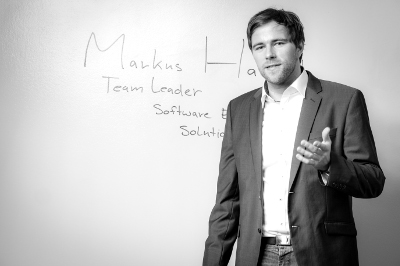 Markus Hartleb
Team Leader
Software Engineering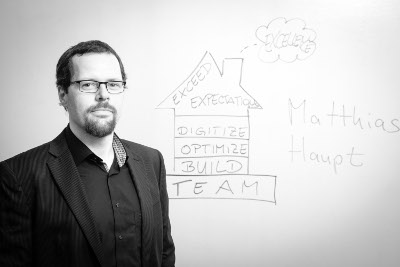 Matthias Haupt
Team Leader
Software Engineering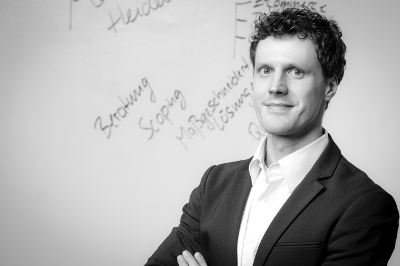 Martin Heidenreich
Team Leader
Software Engineering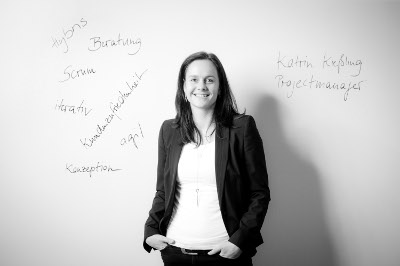 Katrin Kießling
Project Manager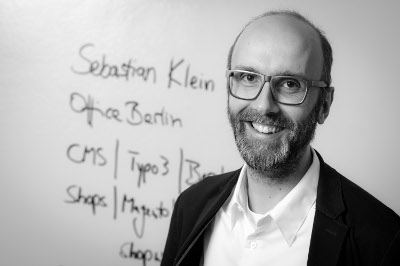 Sebastian Klein
Team Leader
Software Engineering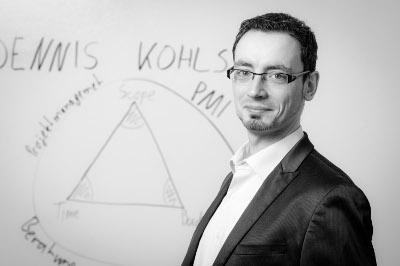 Dennis Kohls
Project Manager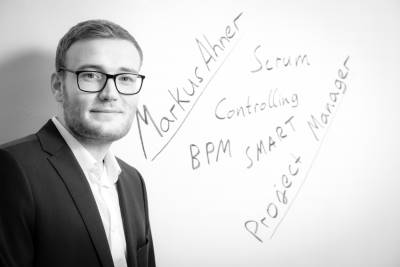 Markus Ahner
Project Manager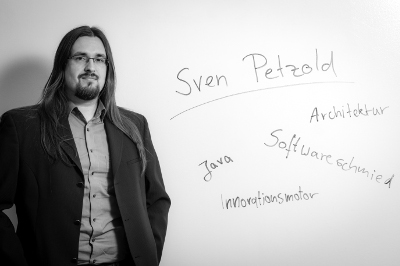 Sven Petzold
Team Leader
Software Engineering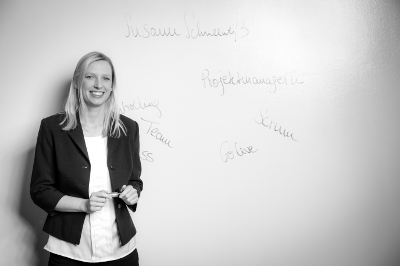 Susann Schneeweiß
Project Manager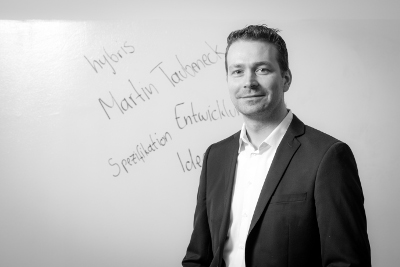 Martin Taubeneck
Team Leader
Software Engineering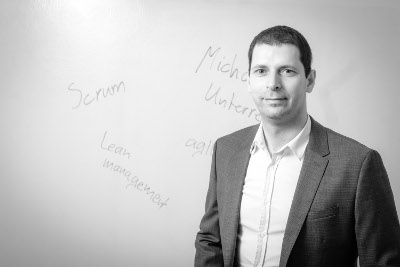 Michael Unterreitmeier
Team Leader
Software Engineering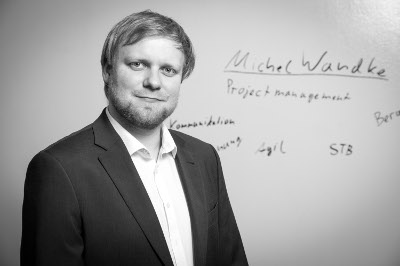 Michel Wandke
Project Manager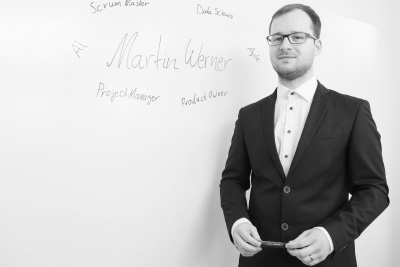 Martin Werner
Project Manager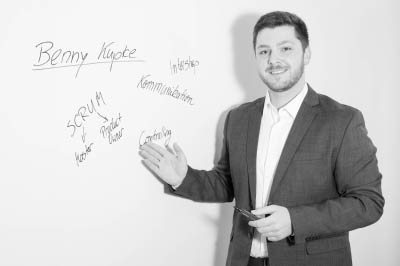 Benny Kupke
Project Manager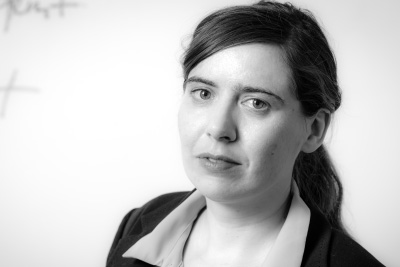 Susann Trabert
Project Manager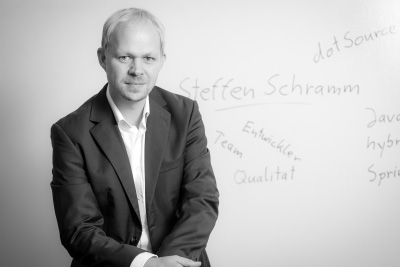 Steffen Schramm
Team Leader
Software Engineering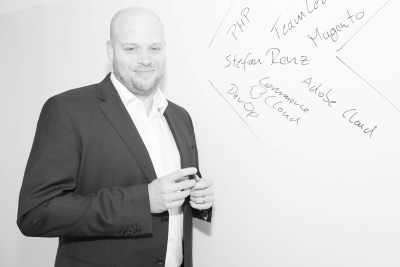 Stefan Renz
Team Leader
Software Engineering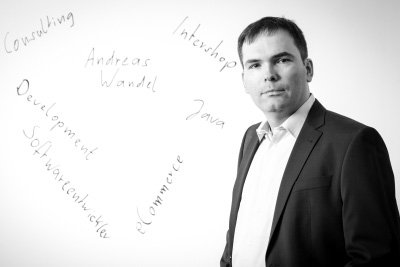 Andreas Wandel
Team Leader
Software Engineering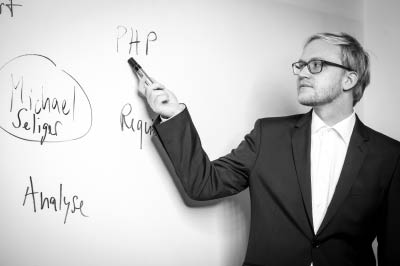 Michael Seliger
Team Leader
Software Engineering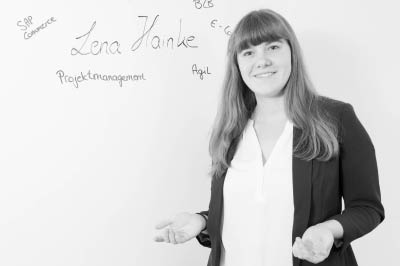 Lena Hainke
Project Manager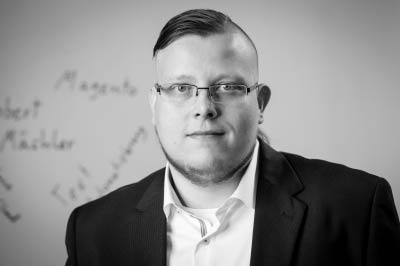 Robert Mächler
Project Manager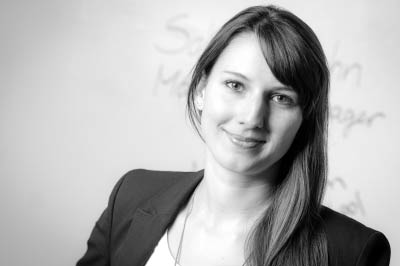 Sabrina Ley
Project Manager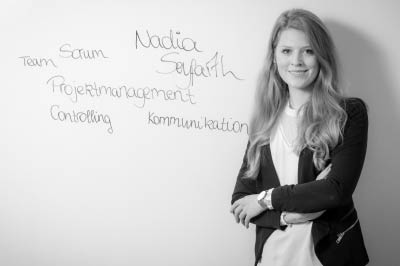 Nadia Seyfarth
Project Manager
Fabian Germerodt
Project Manager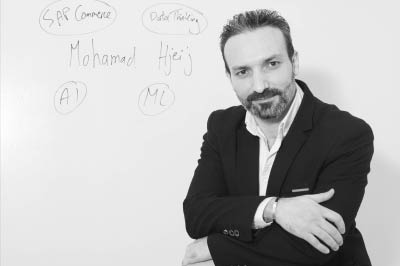 Mohamad Hjeij
Project Manager
Robert Ruppin
Project Manager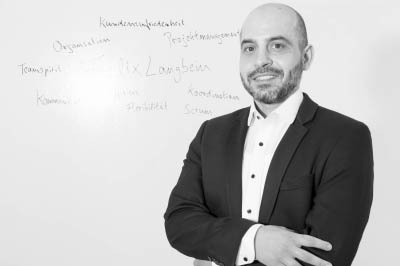 Felix Langbein
Project Manager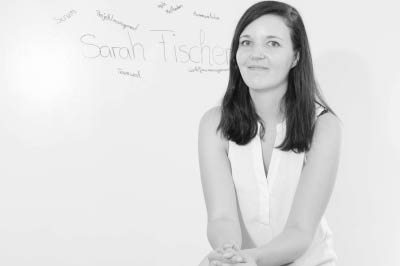 Sarah Fischer
Project Manager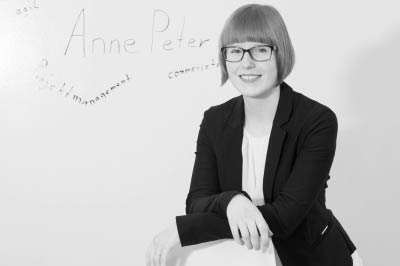 Anne Schindelar
Project Manager
Contact Administration, PR & Events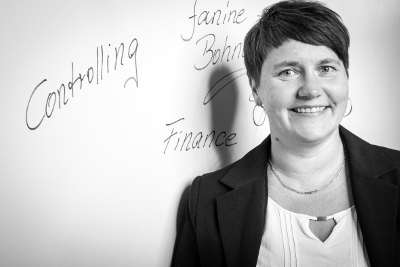 Janine Bohnenberg
Team Leader
Administration, HR, Finance & internal IT