dotSource stands for sustainable success in digital business
dotSource means over 200 digital natives working together on one vision: enabling companies to take the way towards the digital future of marketing, sales and services. dotSource consults leading companies in large, sometimes multinational online projects - and that successfully for more than 10 years.
Certified, highly trained staff are the heart of the agency. That is why all staff regularly go through certification programmes in the areas of development, project management, IT, quality assurance, and online marketing. Additionally, dotSource is a training centre and cooperates with regional technical universities.
dotSource sees itself as a partner to its customers, whose specific needs and challenges flow into the project process from the first idea. In order to realise this, dotSource is organised according to the principle of »structure follows strategy«. Clear responsibilities and short communication paths secure project success.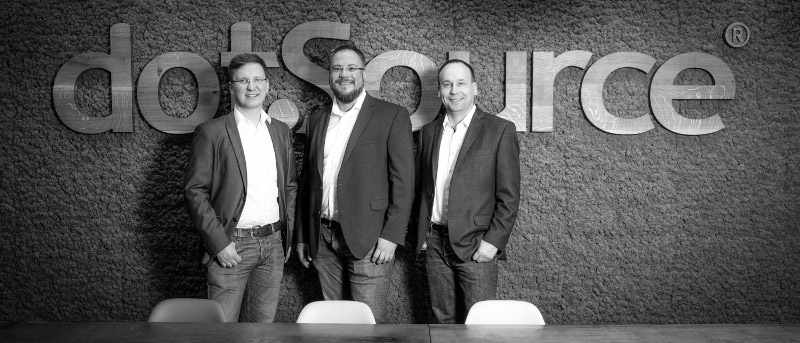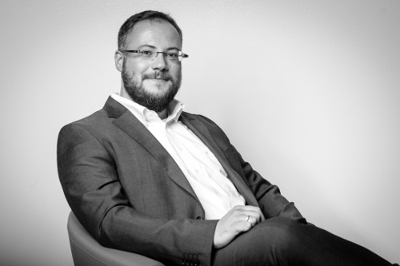 Christian Otto Grötsch
Founder & Managing Director
Focuses: Digital strategy, art & design, marketing, and human resources
Experience in e-commerce and digitisation since 1999
Speaker and moderator at digital conferences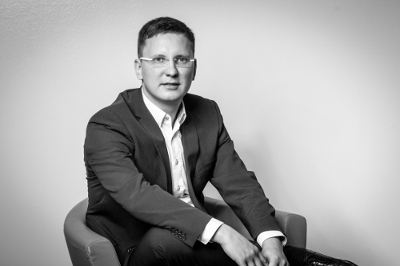 Christian Malik
Founder & Managing Director
Focuses: Digital strategy, sales, project delivery, application management, and technology
Experience in e-commerce and digitisation since 1999
Strong understanding of strategy and technology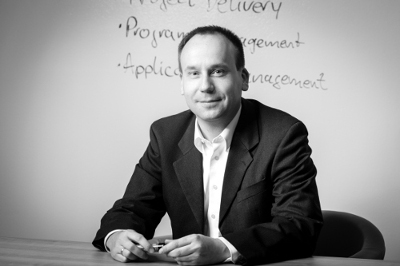 Frank Ertel
Managing Director
Focuses: Project delivery, application management, and technology
Experience with large digital projects with over 300 resources since 1999
Among other things, before dotSource he was responsible for the Professional Services division of Intershop Communications AG in North America
Digital Business Consulting and Conception
Digital Strategy, User Experience Design, Digital Marketing, PIM & CRM
Contact Administration, Events & PR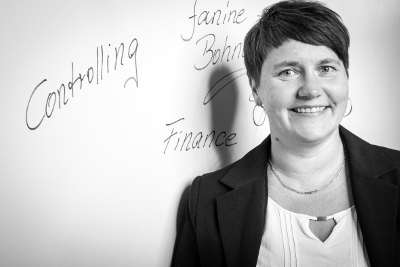 Janine Bohnenberg
Team Leader
Administration, HR, Finance & internal IT