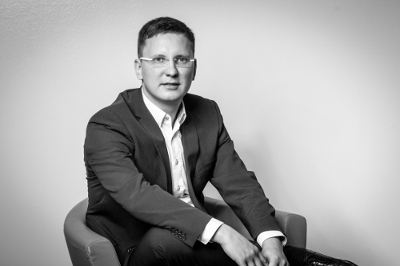 Christian Malik began his career in e-commerce at the multinational online auction house auXion, which is where he met his later business partner Christian Otto Grötsch.
In the year 2000 he moved to Intershop Communications AG, where he worked in the support department for technical supervision of the whole Enfinity product range until the end of 2005. In this position he made a significant contribution to the successful operation of Intershop projects such as HSE24, Videx and SMART.
In 2006 Christian Malik co-founded the full service digital agency dotSource with Christian Otto Grötsch and today is one of its CEOs. In this position he consults companies on e-commerce strategies and technologies for large, in part multinational projects, for more than 10 years.
Christian Malik has a Bachelor of Business Administration from the Steinbeis Technical University Berlin.