The digital agency dotSource supported Universitätssportverein Jena e. V. in implementing a modern digital membership management solution. With Salesforce Sales Cloud and Community Cloud, software solutions for customer relationship management were used to assist the club's office staff and departments in the registration, management and billing of members.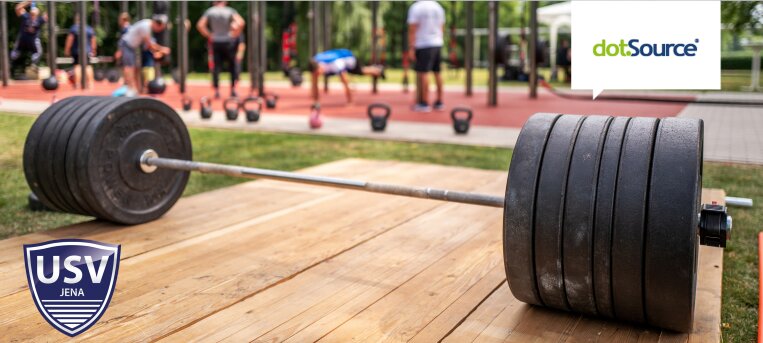 3,100 permanent members as well as approximately 7,000 Friedrich Schiller University students have to be managed in the everyday business of USV Jena. This includes membership registrations and cancellations, the assignment of members to various departments as well as dunning and accounting. A few years ago, the largest multi-discipline club in Thuringia already invested in a digital system; however, it no longer meets the increased requirements these days.

Membership Management in the Non-Profit Sector – A Particular Challenge

After extensive consultation with dotSource, the client opted for Salesforce's CRM system. Besides the range of features and functions, the costs of the software provider also played an important role for the non-profit association USV Jena: Salesforce offers particularly attractive pricing models for such organisations.

With Salesforce Sales Cloud, membership data can now be gathered and managed in one central place. Thanks to the new registration process via the USV Jena website, information is seamlessly fed into the system and subsequently assigned to the relevant departments or sports. The second major challenge in managing a grassroots sports club revolves around the different roles and rights of full-time and voluntary employees. Salesforce Community Cloud ensures that the voluntary heads of department have access to the information that is relevant to them, avoiding an increased amount of communication with the office staff by doing so.

»The membership management system is our club's central work and communication platform,« Thomas Fritsche, CEO of Universitätssportverein Jena e. V., explains. »Together with us, the dotSource team created a future-proof, variable and expandable system that is precisely tailored to our needs, ensuring high data quality and low susceptibility to errors.«

Promoting Voluntary Engagement in Jena Together

In order to make membership management even less complicated for USV Jena, dotSource also developed a digital management system for volunteers. This makes it possible, for example, to record and manage training courses, contracts with coaches or honours for members who have volunteered. This way, the management of the more than 250 volunteers can be even more demand- and needs-based in the future. »We are delighted to be able to support USV Jena, an important representative of the local club landscape, in its digitalisation project,« Christian Otto Grötsch, founder and managing director at dotSource, comments on the successful collaboration. »Promoting sport and exercise in Jena is important to us. This is why we also sponsor various events offered by USV Jena, such as the annual SommerAktivCamps for children!«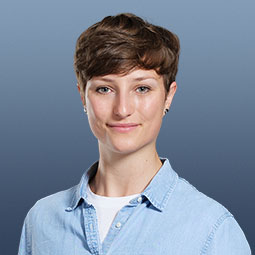 Want to learn more? I'm looking forward to hearing from you!
Lisa Hager
PR