Extend Your Distribution List with Numerous Interested Subscribers
A seamless, but simple, registration process is the basis for a strong customer relationship. It is also legally highly relevant.
The only way to build up your email distribution list is with a good registration process - and lots of qualified subscribers normally mean potential customers and turnover.
Topic Overview
Visibility
Registration process design
Communication of security and use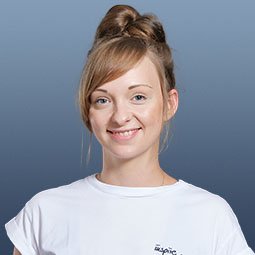 Do you want to learn more? I'm looking forward to hearing from you!
Sabrina Pfeifer
Digital Business