7 SEO Measures for Better Placement on Search Engine Results
How does Google's Mobile First Index influence my ranking?
Does my ranking improve with Accelerated Mobile Pages?
Does my website need special mobile content?
Should I optimise meta tags?
Does canonical tag structure need to be optimised for mobile?
What impact does performance have on Google's Mobile First Index?
What impact do structured data have on the Google Mobile First Index?
TOPICS IN THIS WHITE PAPER:
Google's Mobile First Index
Mobile-Optimised Data and Structures
Ranking Through Accelerated Mobile Pages
5 Dos and Don'ts for Mobile Content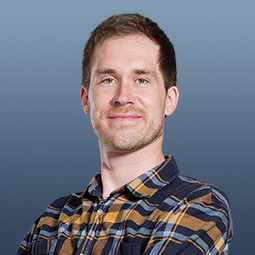 Do you want to learn more? I'm looking forward to hearing from you!
Thomas Wetzel
Digital Business